Designed to Help
Squid Go's unique design provides effective treatment in just 15 minutes. Engineered to provide pain relief and aid injury and performance recovery, Squid Go is here for you.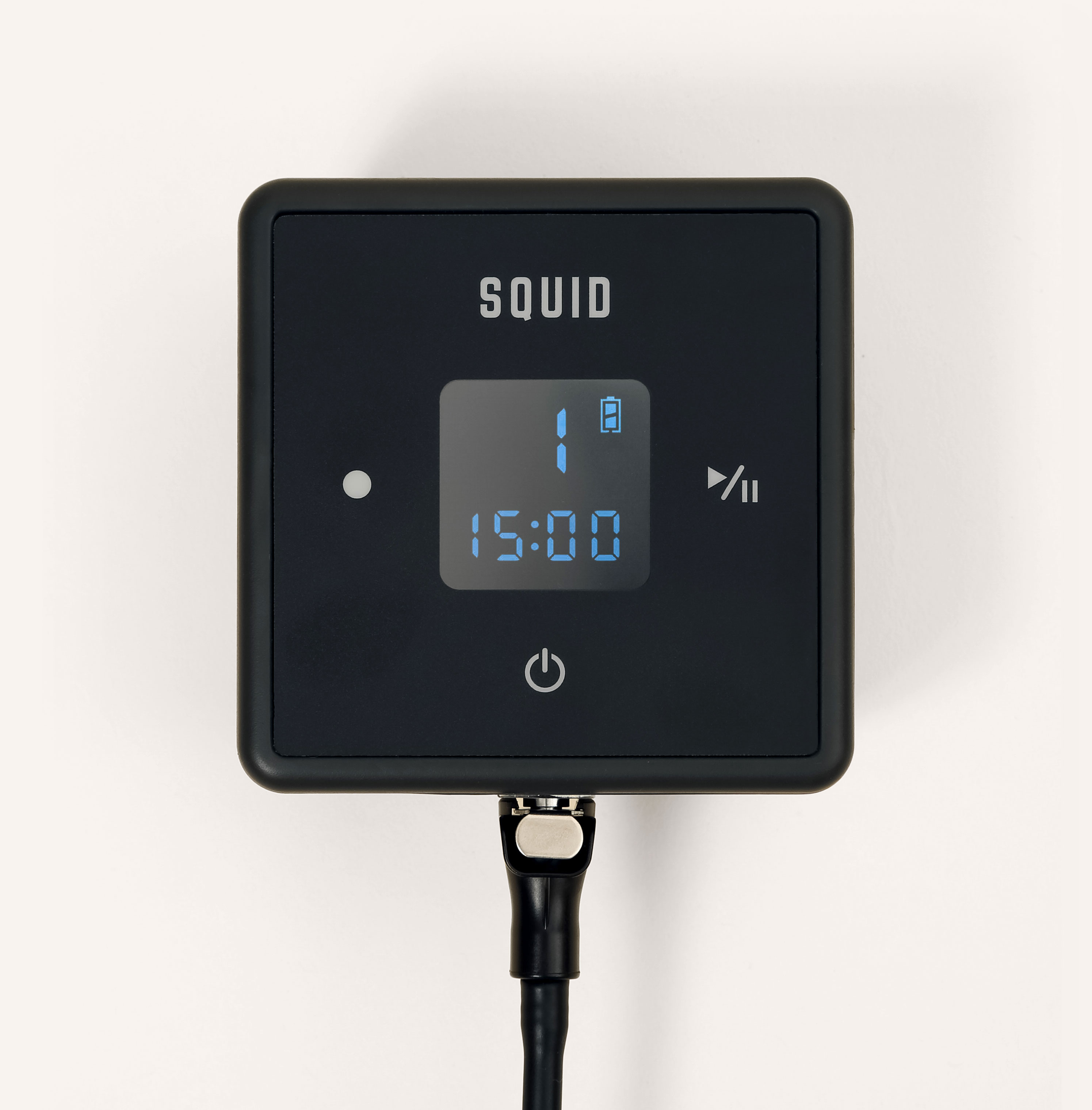 Pain relief.

Return to Action Even Faster
The pain relief provided by Squid Go aids recovery, allowing you to return to action in less time.

Decrease Reliance on Pain Medication
Squid Go offers a drug-free alternative for pain relief from a wide range of conditions including pain from arthritis and tendonitis.

Helping You Feel Better
Squid Go can provide pain relief prior to joint replacement surgery for your ankle, knee or shoulder.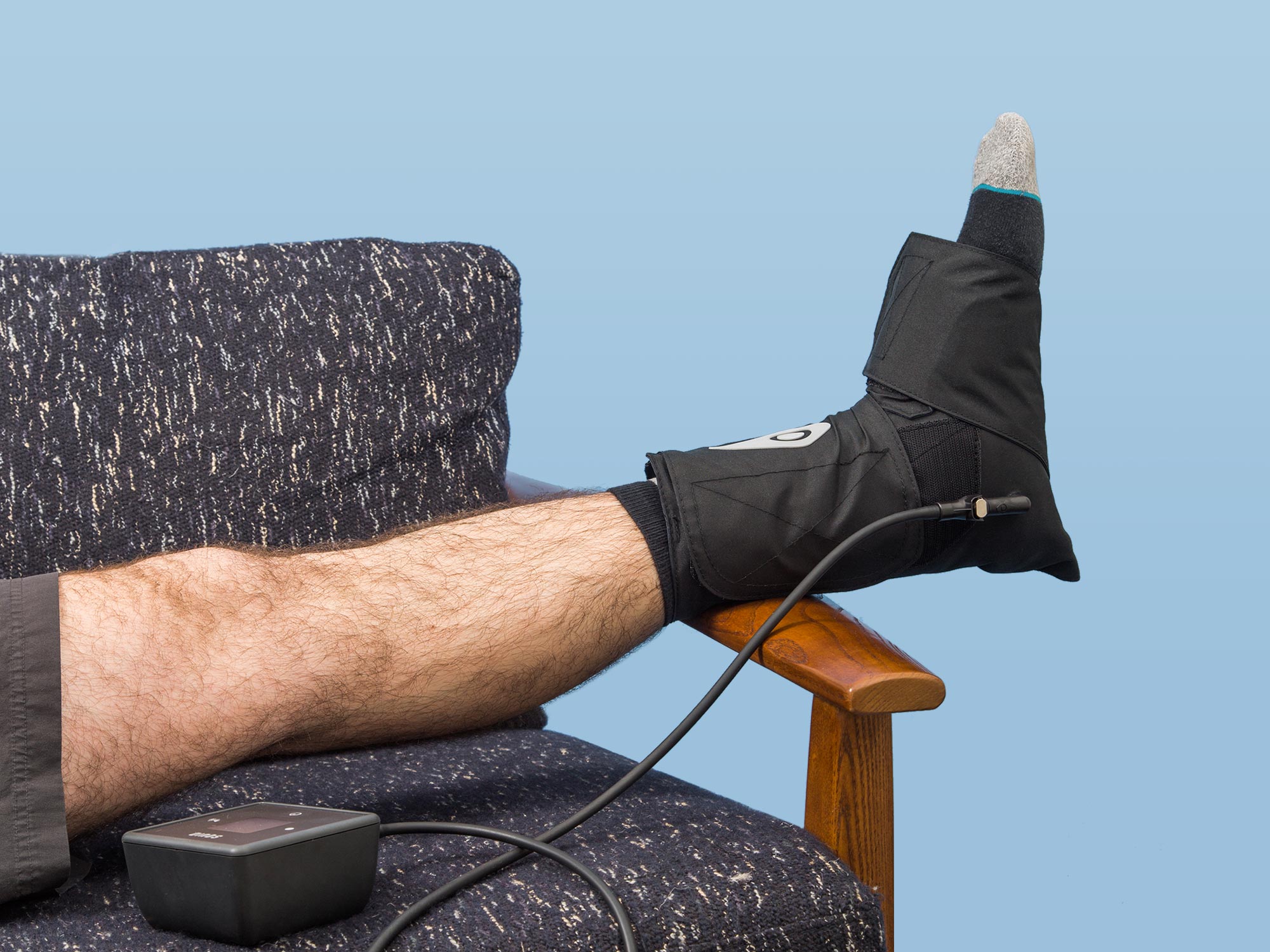 Injury Recovery
Squid Go provides cold compression therapy to aid your injury recovery. For best results, use the gel pack for one 15-minute pain relief treatment every hour. Continue treatment without the gel pack for the remainder of the hour to further reduce swelling. Repeat as necessary.
Surgical Rehabilitation

Pre-Surgery
If you're contemplating surgical treatment, Squid Go can be an essential tool for pain relief and reducing swelling before surgery.

Reduce Swelling, Boost Recovery

A Faster Recovery
Squid Go's intermittent sequential compression can reduce swelling and improve local circulation and tissue oxygenation, helping you recover faster.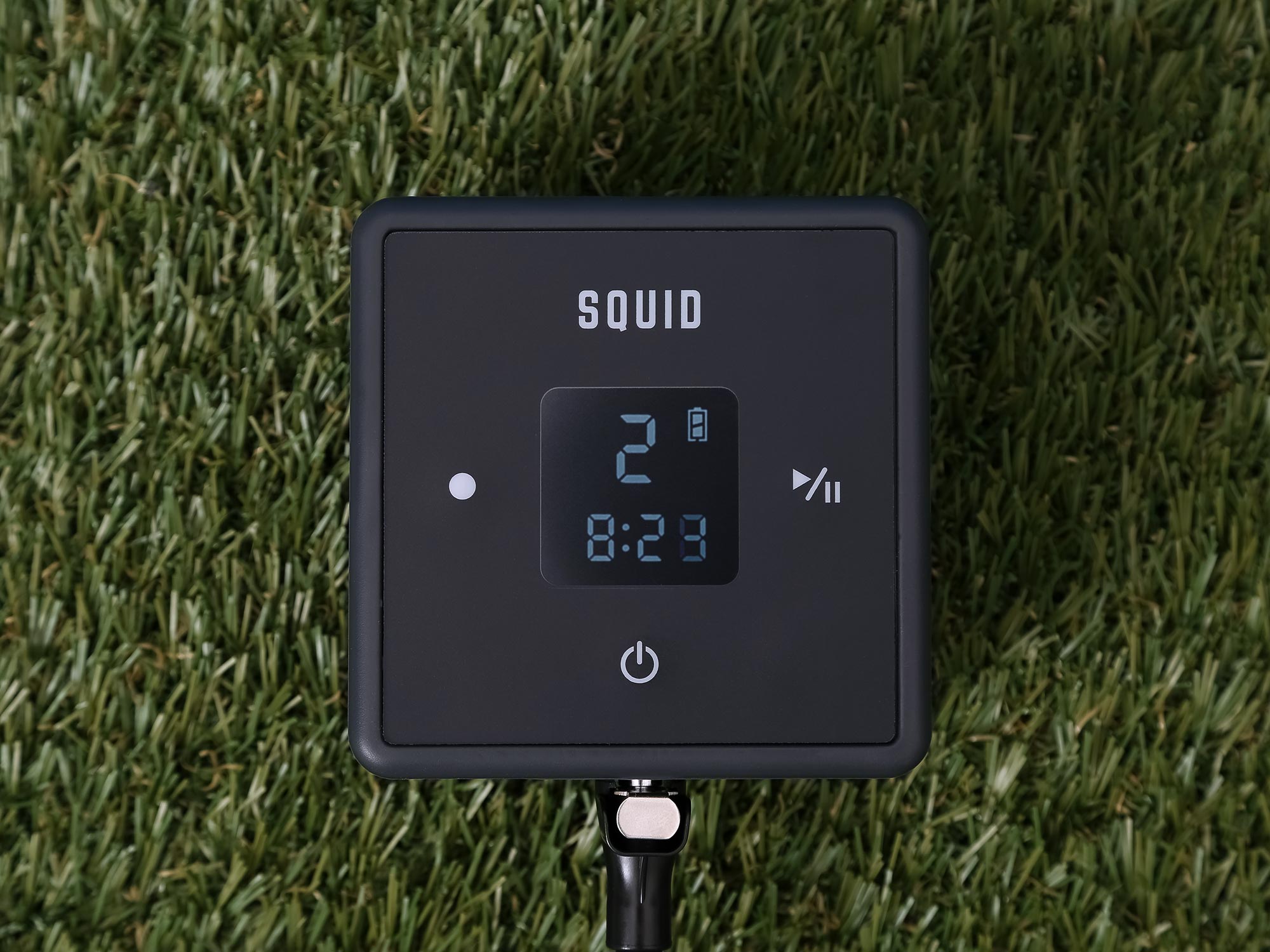 Performance Recovery
Reduce Soreness.
Get Back in the Game.
Intermittent sequential compression increases circulation while massaging and replenishing muscles and tendons, alleviating soreness and allowing you to return to action sooner.
Designed for Relief and Recovery

Engineered for Recovery
Designed by Shai Schubert, PhD, biomedical scientist and engineer trained at MIT and Harvard.

Catered to Your Lifestyle
Our portable system allows for pain relief and recovery whenever and wherever it's convenient for you.

Pain Relief at the Touch of a Button
Turn on Squid Go, choose your compression level and start your recovery session. It's that easy.