Pump
$280.00
The Squid Go Pump is designed to fit in the palm of your hand and weighs only 14 oz. The Squid Go Pump provides a 15-minute treatment with four different levels of compression available. The Squid Go Pump is powerful and quiet, allowing for use in the office, at school, or on the field.
To purchase an individual pump, please contact us at christina@portabletherapeutix.com. We would like to ensure any issues with your product are resolved prior to purchasing.

One Pump and all the Wraps.
Our powerful, portable pump works with any of our wraps and gel packs. Enjoy relief, wherever you need it.

Portable and less than 1 lb

Four treatment settings

Amazing battery life

Get cold, no cleanup

Incredibly affordable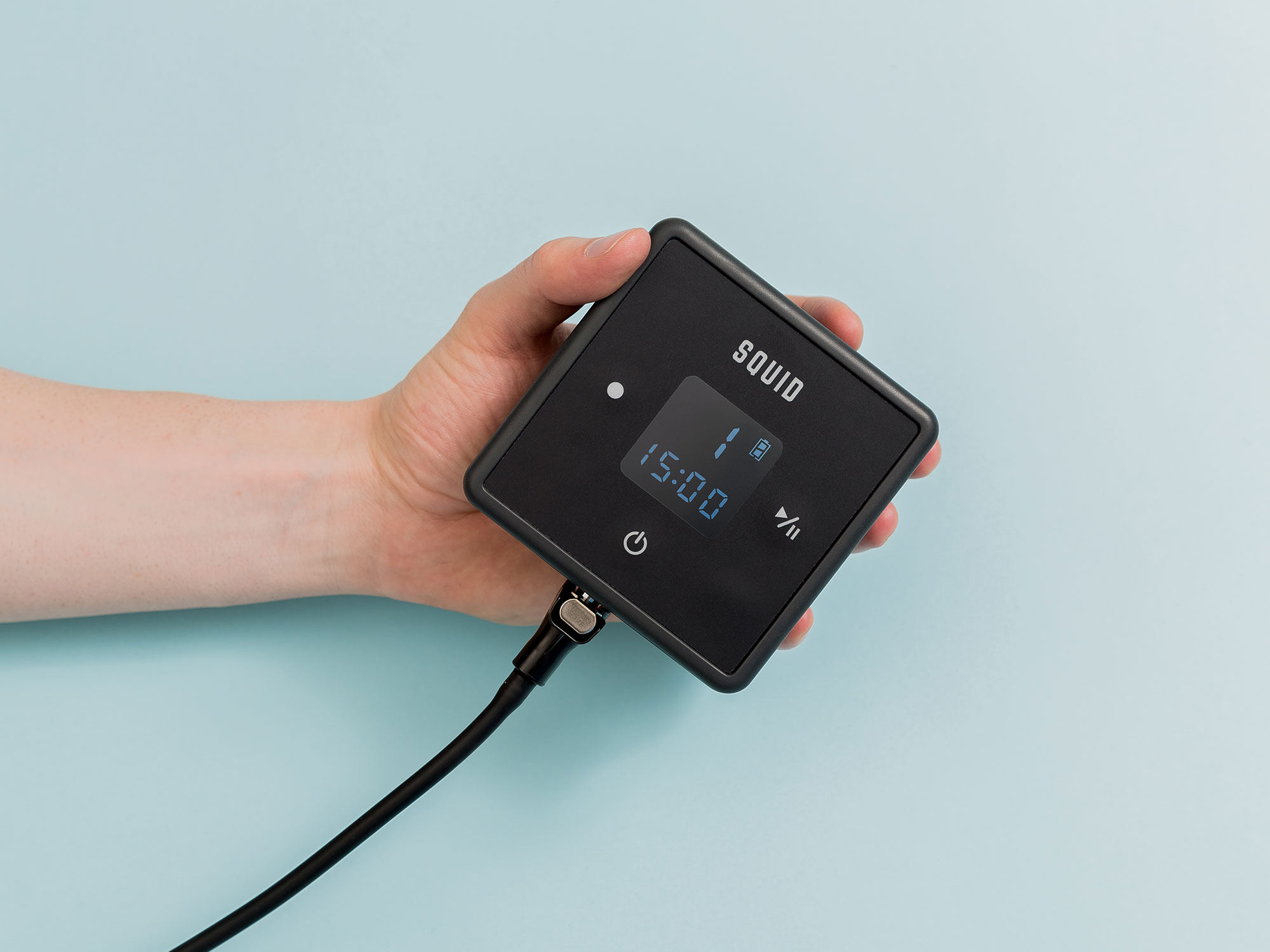 A Smarter Product
Squid Go is designed with user comfort in mind. Choose the level of compression that you find most comfortable and enjoy pain relief at the touch of a button.
Faster Treatment
Pain relief that is quick and convenient. Each Squid Go treatment takes just 15 minutes, regardless of compression level.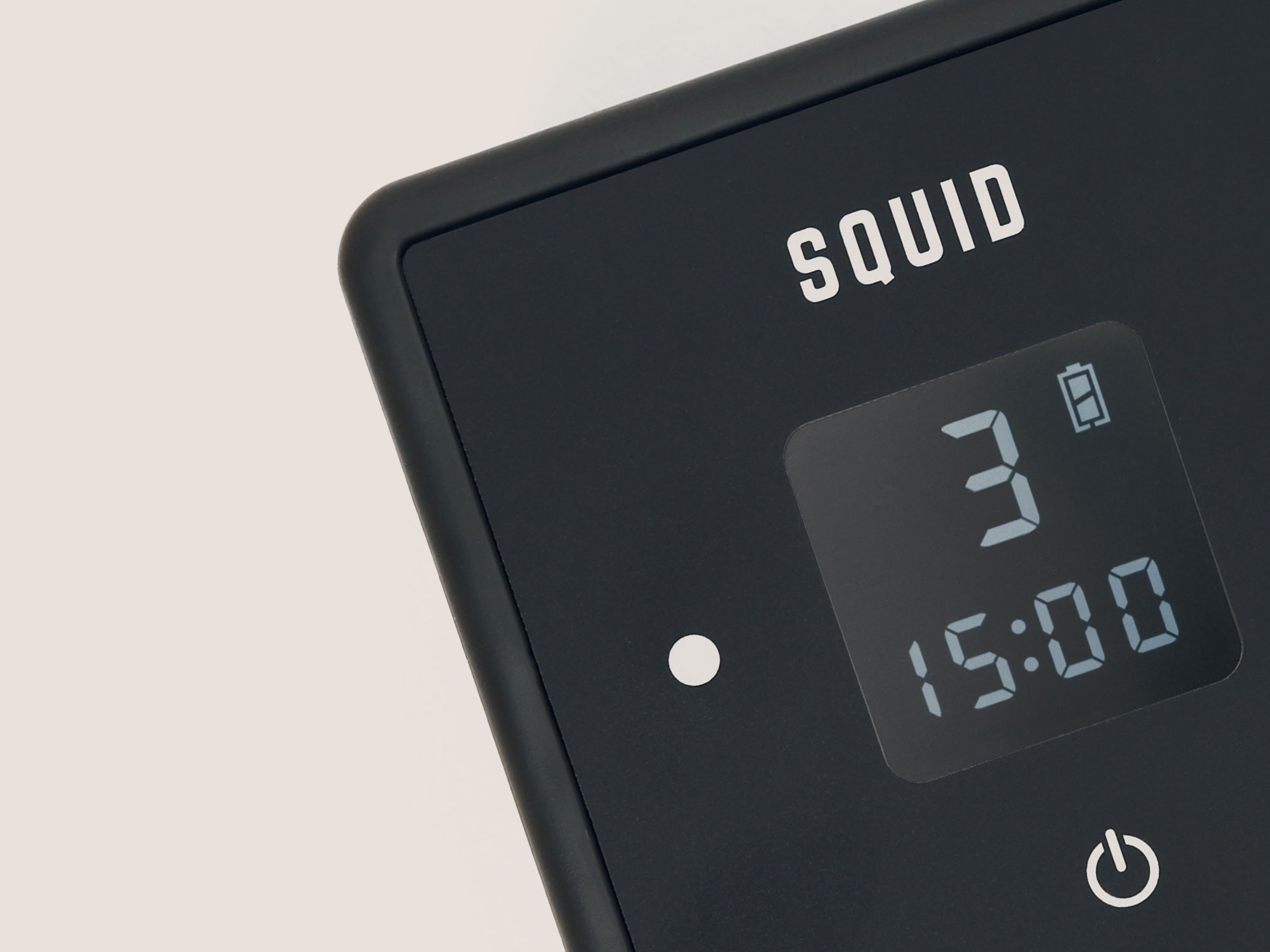 This has been awesome for healing, swelling and pain!!
Septagenarian
Perfect for left total knee replacement in the weeks after. Well focused and managed cold is your friend.
Best
Love it!! It's amazing!!
Helps with my knee pain.
A-mazing!
I've only been using it for a few days following knee surgery, but it is a-mazing! I've used Game Ready at PT, but they are pricey. This provides a similar experience at a 1/3rd of the cost. Keeps swelling down and feels great after a tough day at PT or doing exercises at home.