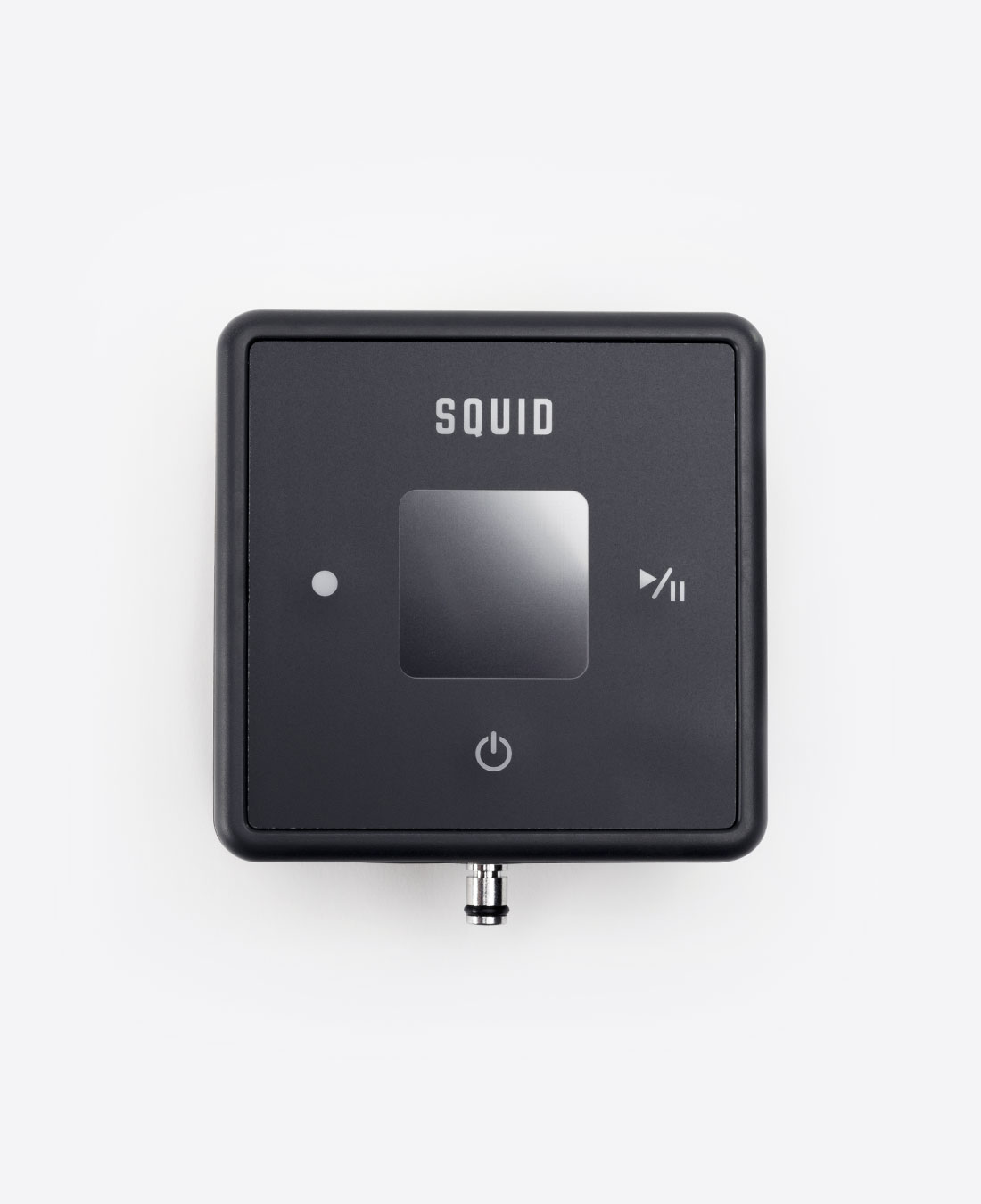 The All-Powerful
The Squid Go Pump is designed to fit in the palm of your hand and weighs only 14 oz. The Squid Go Pump provides a 15-minute treatment with four different levels of compression available. The Squid Go Pump is powerful and quiet, allowing for use in the office, at school, or on the field.
To purchase an individual pump, please contact us at christina@portabletherapeutix.com. We would like to ensure any issues with your product are resolved prior to purchasing.
One Pump and all the Wraps.
Our powerful, portable pump works with any of our wraps and gel packs. Enjoy relief, wherever you need it.

Portable and less than 1 lb

Four treatment settings

Amazing battery life

Get cold, no cleanup

Incredibly affordable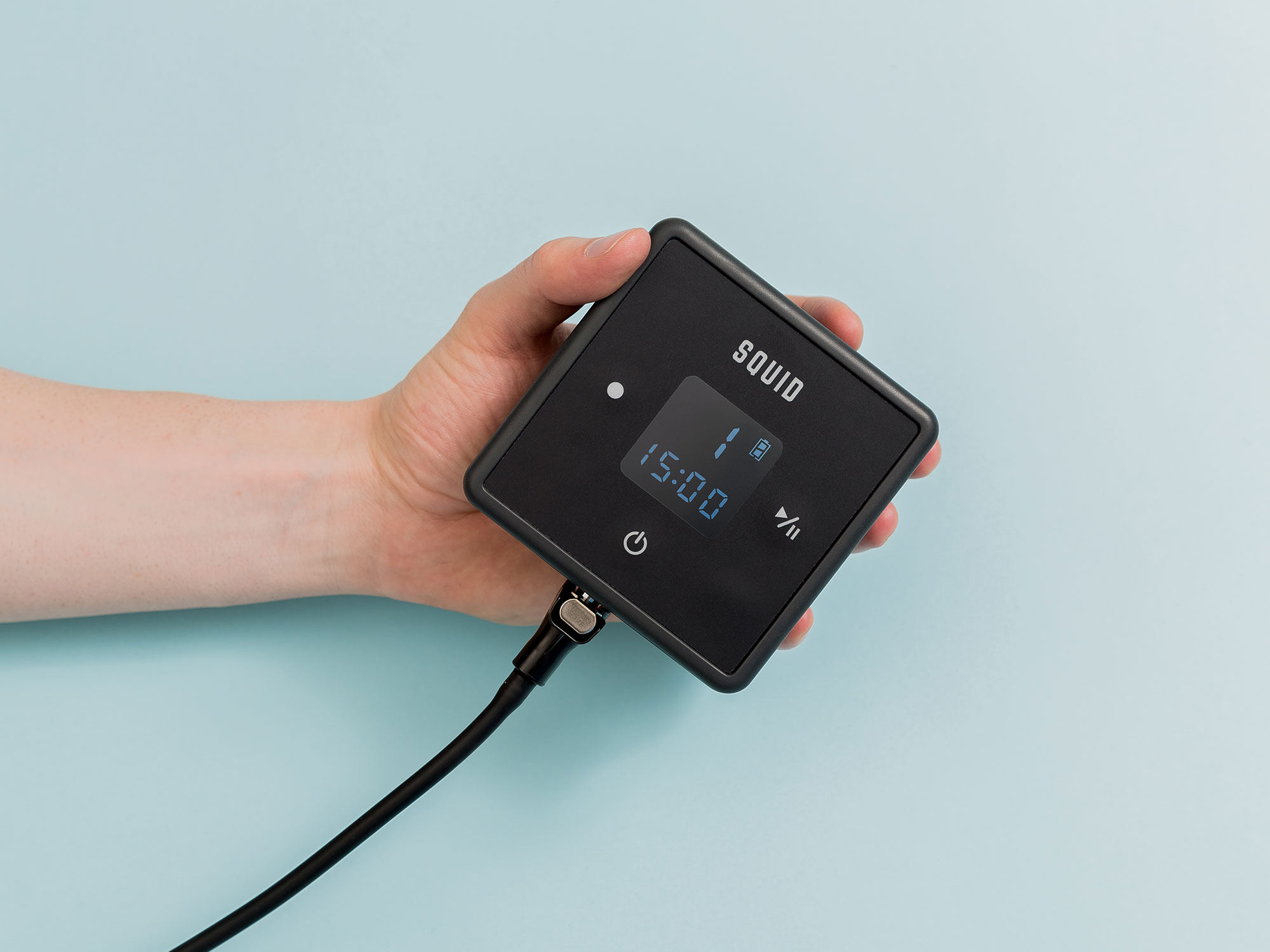 A Smarter Product
Effective treatment, regardless of compression level. Choose the level of compression that you find most comfortable and worry not, results are on the way.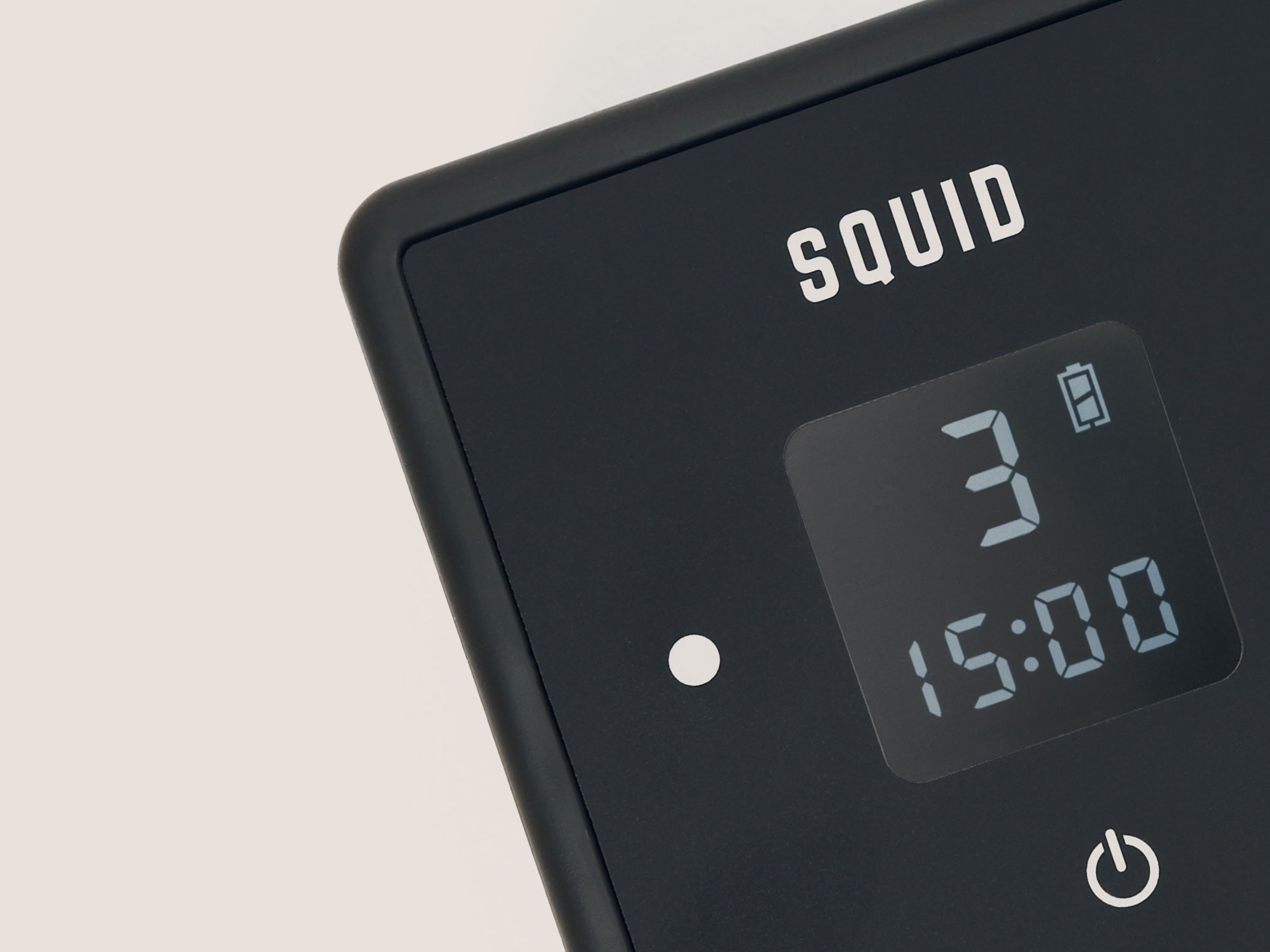 Faster Treatment
Treatment in 15 minutes with four compression modes. It's that easy.