Wrist Wrap
$150.00

One Pump and all the Wraps.
Our powerful, portable pump works with any of our wraps and gel packs. Enjoy relief, wherever you need it.

Portable and less than 1 lb

Four treatment settings

Amazing battery life

Get cold, no cleanup

Incredibly affordable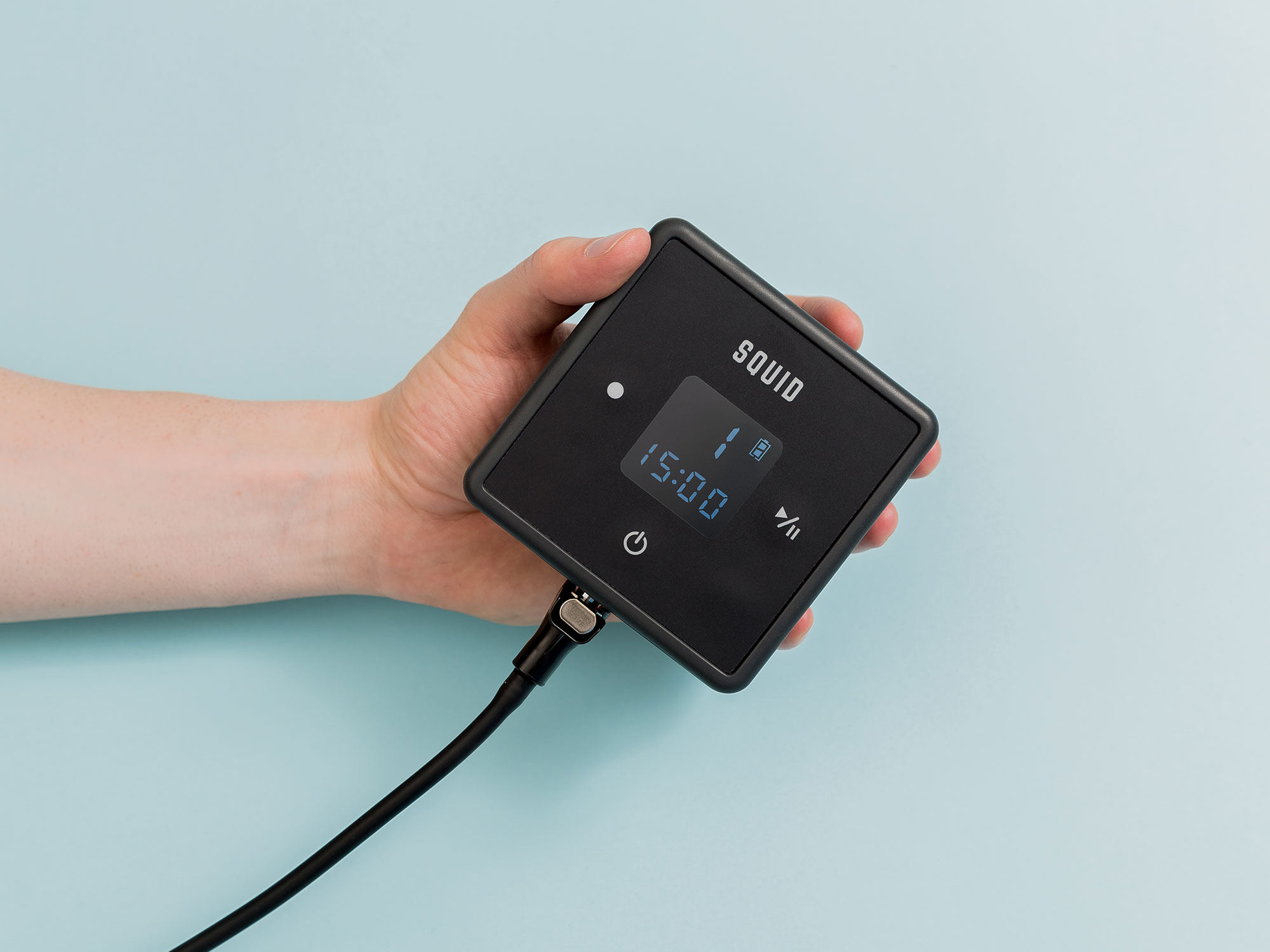 A Smarter Product
Squid Go is designed with user comfort in mind. Choose the level of compression that you find most comfortable and enjoy pain relief at the touch of a button.
Faster Treatment
Pain relief that is quick and convenient. Each Squid Go treatment takes just 15 minutes, regardless of compression level.