Elbow Gel Pack
$55.00

One Pump and all the Wraps.
Our powerful, portable pump works with any of our wraps and gel packs. Enjoy relief, wherever you need it.

Portable and less than 1 lb

Four treatment settings

Amazing battery life

Get cold, no cleanup

Incredibly affordable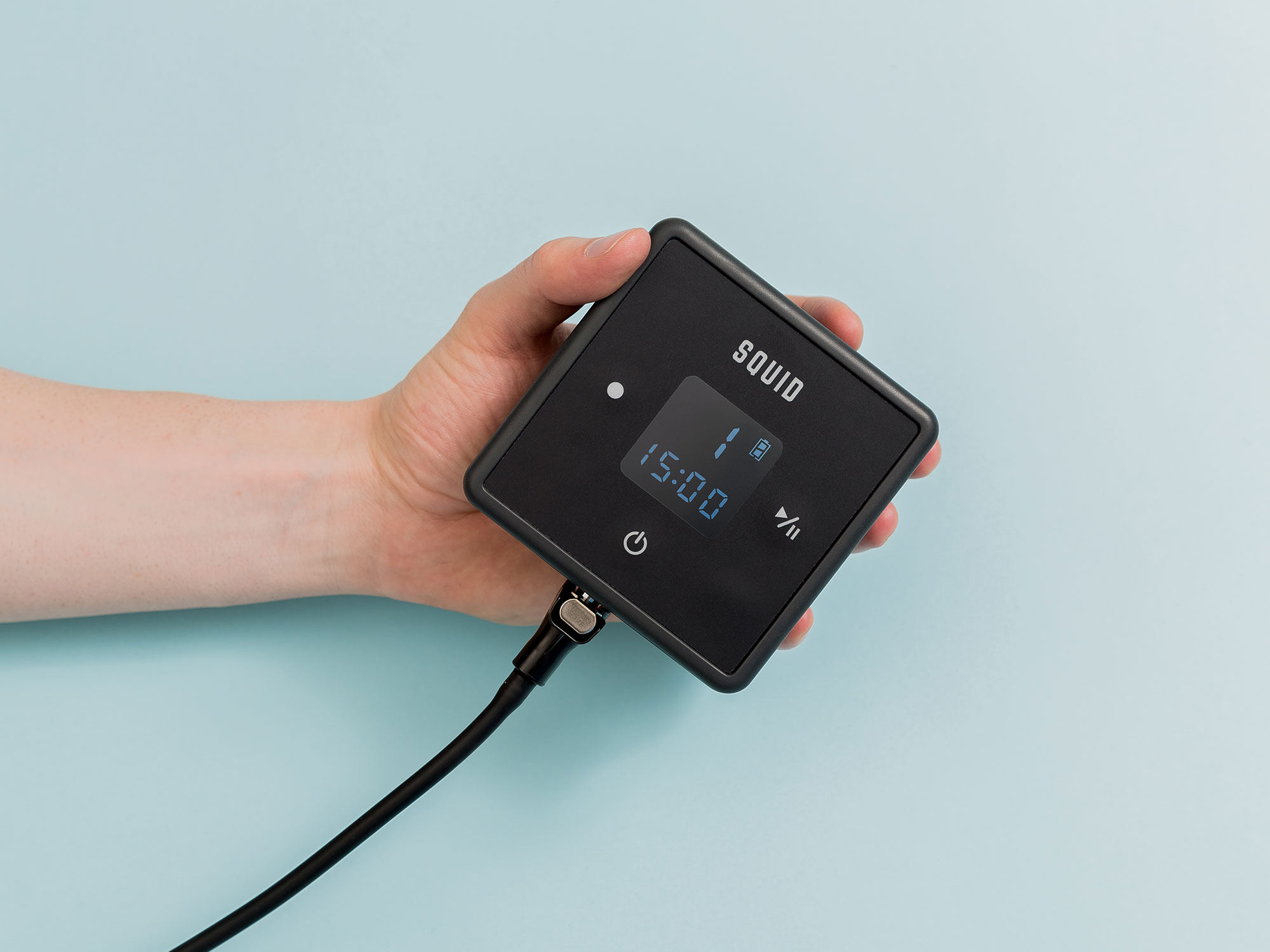 A Smarter Product
Squid Go is designed with user comfort in mind. Choose the level of compression that you find most comfortable and enjoy pain relief at the touch of a button.
Faster Treatment
Pain relief that is quick and convenient. Each Squid Go treatment takes just 15 minutes, regardless of compression level.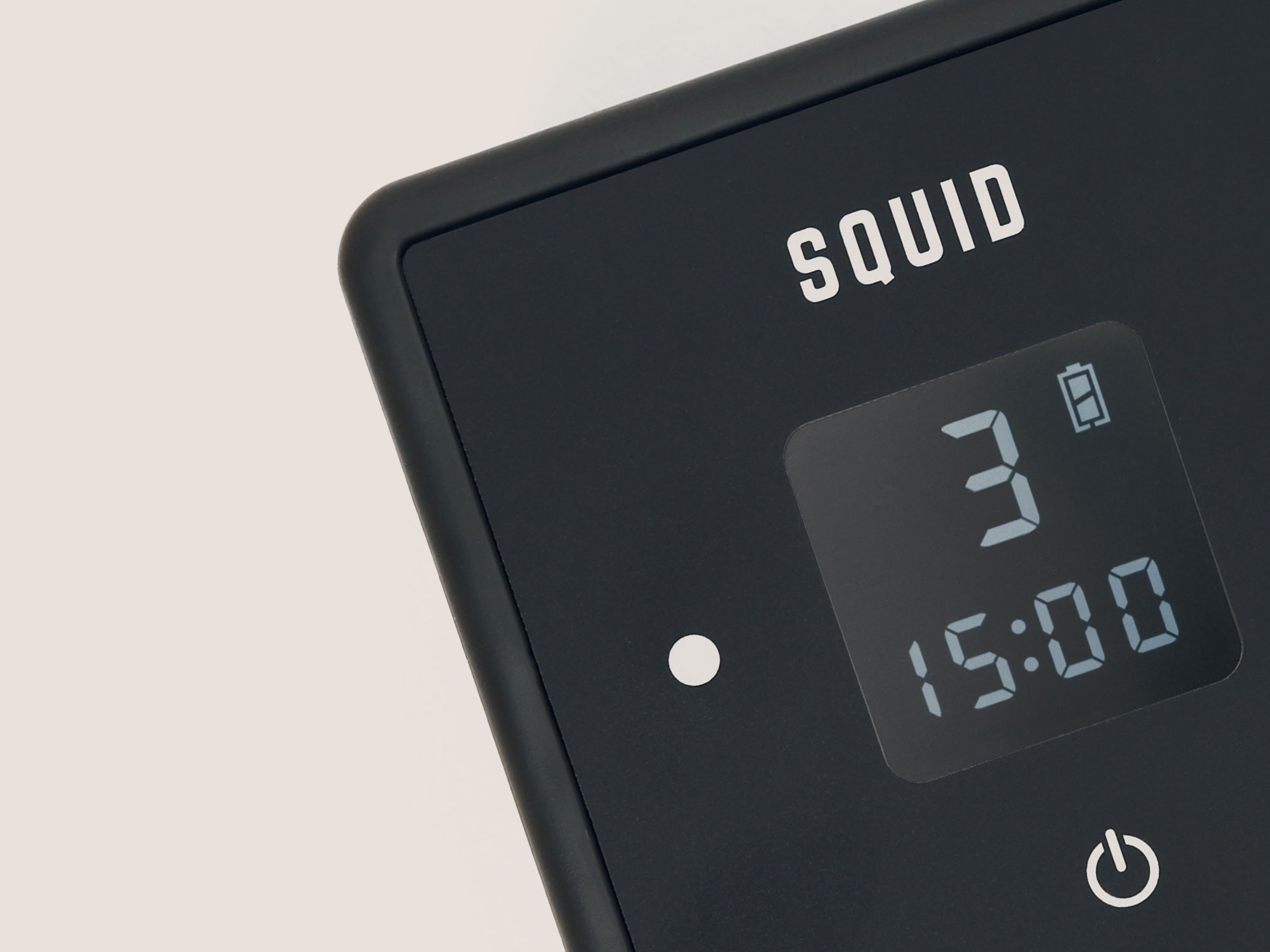 Game Changer
I love this compression system I have been using it for my knees. One knee went out and unfortunately the other one went out after healing the first injury. You can use it anywhere and it only takes 15 minutes per session. It really gives you relief by removing swelling. I highly recommend purchasing for injury relief and healing.
Squid has been a lifesaver for me. I have had surgeries on both shoulders and used a " Gameready" machine for post op. Squid is much better because it is mobile. It will hopefully keep me from getting that third surgery. Squid sent me the wrong wrap to start with but Daniel Pierre immediately fedexed me the shoulder wrap instead of the knee wrap. He was wonderful to work with and because of him I am extremely satisfied. He deserves a raise! I would recommend Squid to anyone who is dealing with chronic pain. Ice is the best anti-inflammatory remedy there is.
This is my third purchase (ankle, knee, and now wrist). The product is is great and its frequent use has kept me ahead of schedule on my rehab.
Works perfectly
I used this at the PT office and had to have one to use at home. I love it and referred a friend already to buy one too.
Best knee pain and swelling ever
This product is superb.
Just 15 minutes and the pain in your knee is reduced significantly—maybe to zero pain.
Used consistently, swelling is reduced
Best product I have ever used.