Leg/Knee Gel Pack
$55.00 – $128.50
For sizing questions, please refer to our sizing chart.

VIEW RETURN POLICY
One Pump and all the Wraps.
Our powerful, portable pump works with any of our wraps and gel packs. Enjoy relief, wherever you need it.

Portable and less than 1 lb

Four treatment settings

Amazing battery life

Get cold, no cleanup

Incredibly affordable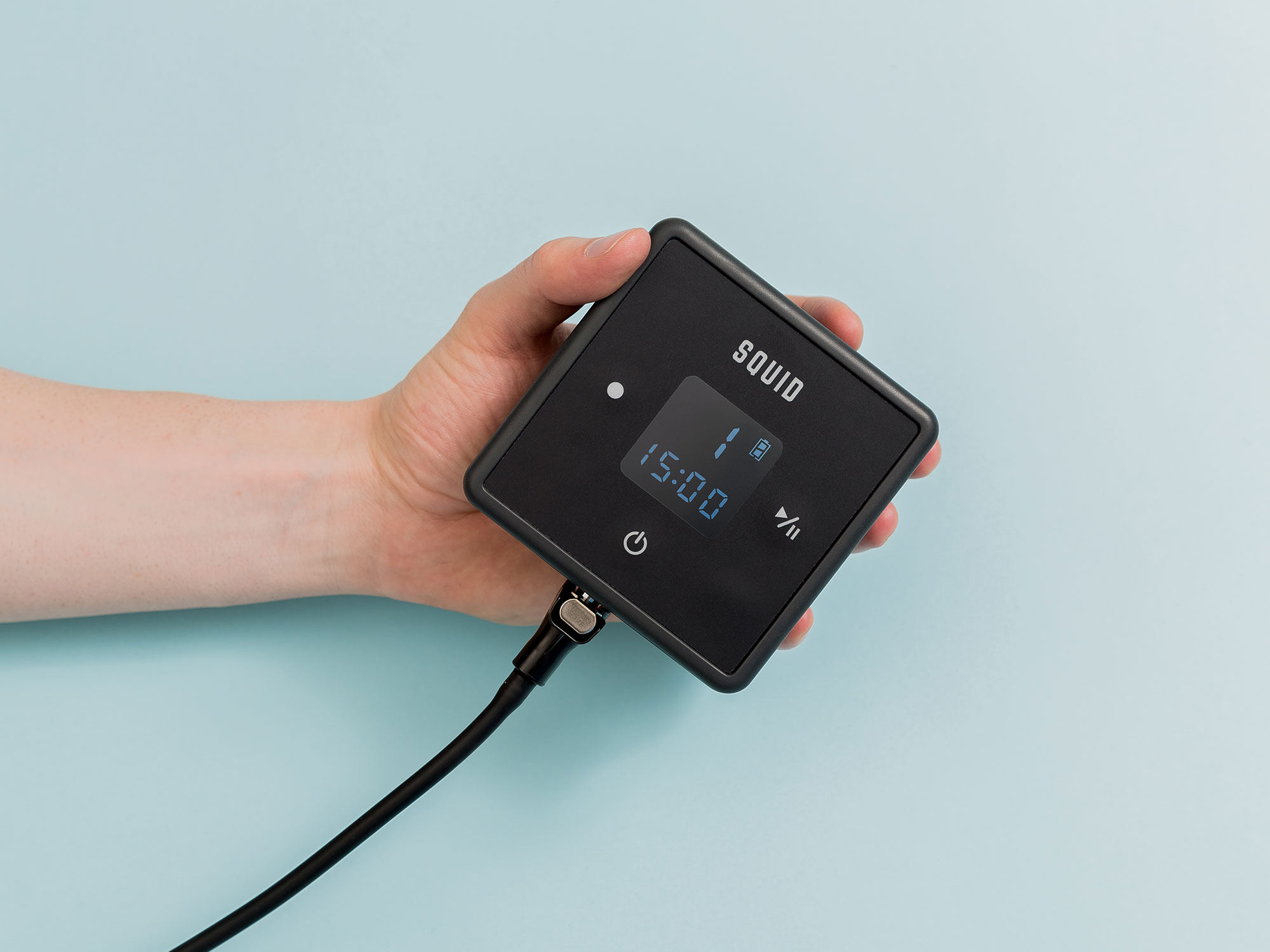 A Smarter Product
Squid Go is designed with user comfort in mind. Choose the level of compression that you find most comfortable and enjoy pain relief at the touch of a button.
Faster Treatment
Pain relief that is quick and convenient. Each Squid Go treatment takes just 15 minutes, regardless of compression level.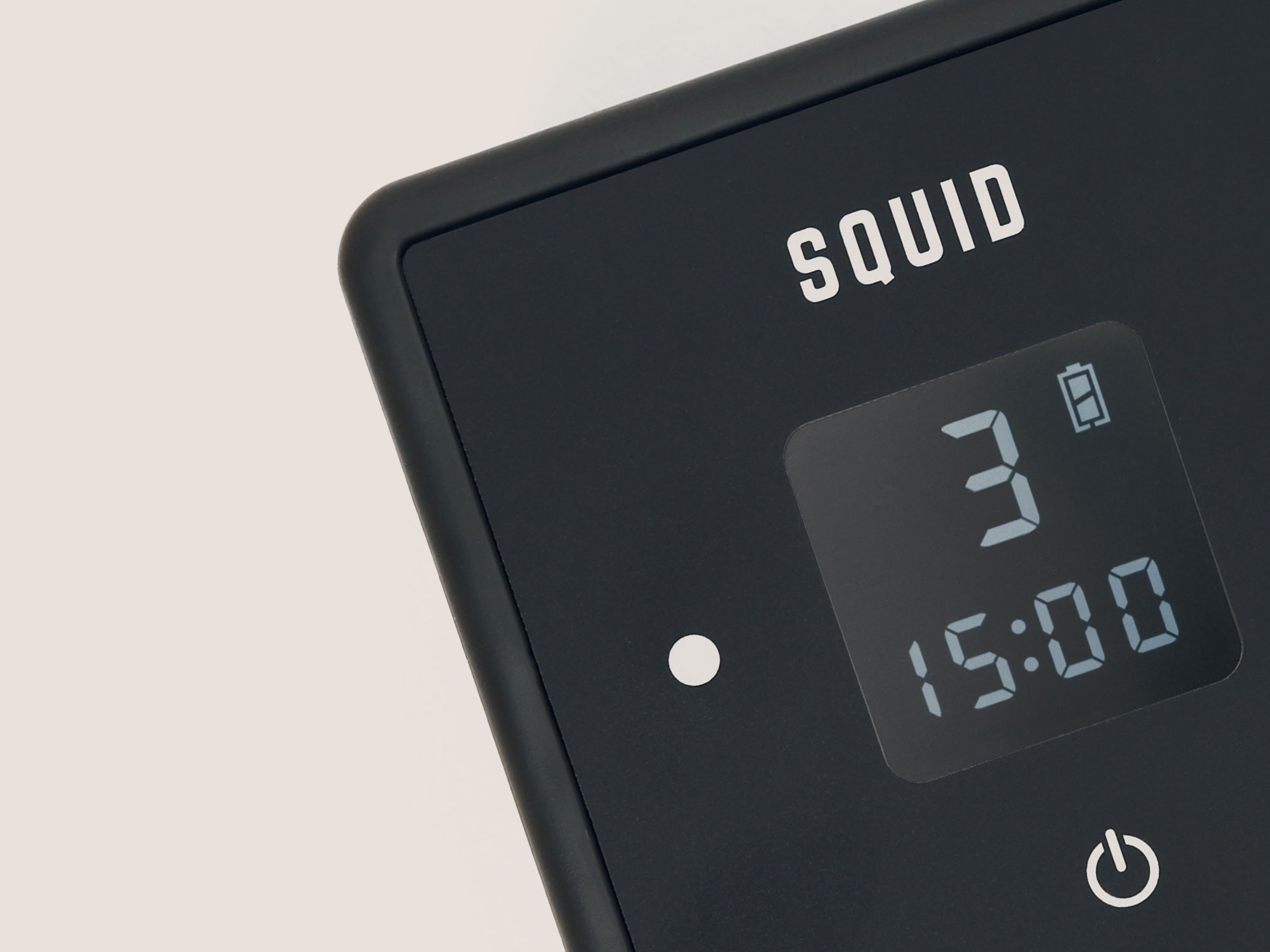 Must have for surgery recovery
Definitely has been my most important part of my bicep surgery recovery. My PT uses these over others and it is very easy to operate and you don't have a huge box so it is easy to walk around. Worth every penny!
Deep penetrating cold
Had a knee replacement 4 weeks ago and the Squid has been great for my recovery. The pressure pushes the cold deep into the joint, at a level much deeper than an ice circulating machine or ice pack. The only negative is the gel packs melt quickly and freeze fairly slowly, so I got two of them so I could always have one ready. Great product.
Had a torn achilles last year and my PT used it on me every session, I fell in love with it! Fast forward a year and had to have knee surgery. Now i get iced - compression @ the pysical therapist and when ever i want during the day or night. LOVE LOVE LOVE IT!
Great product
Just had total knee replacement. Leg/Knee System has been great. Used every day. Only negative is that the cloth barrier sleeve was not with the packaging.