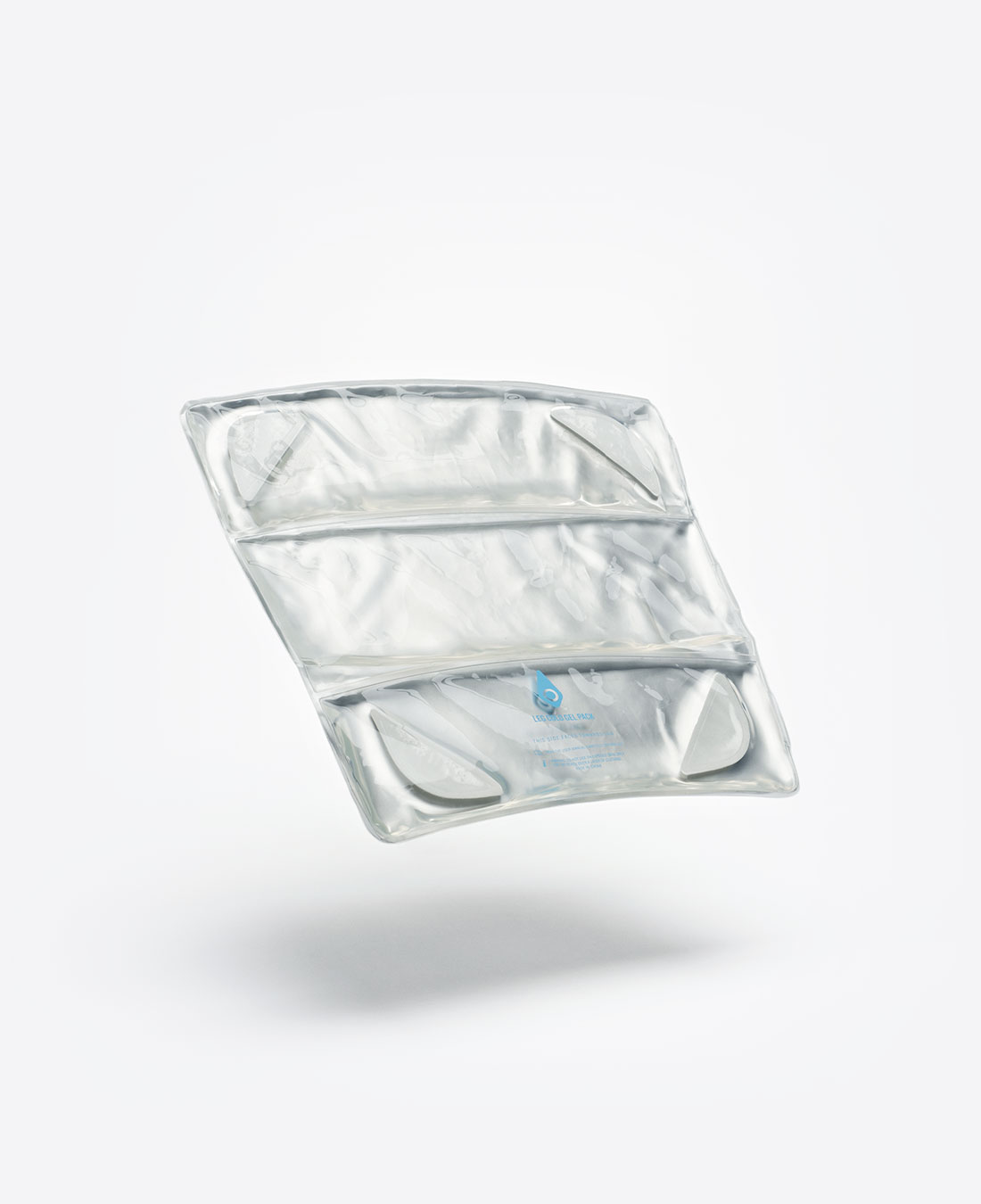 The All-Powerful
For sizing questions, please refer to our sizing chart.

One Pump and all the Wraps.
Our powerful, portable pump works with any of our wraps and gel packs. Enjoy relief, wherever you need it.

Portable and less than 1 lb

Four treatment settings

Amazing battery life

Get cold, no cleanup

Incredibly affordable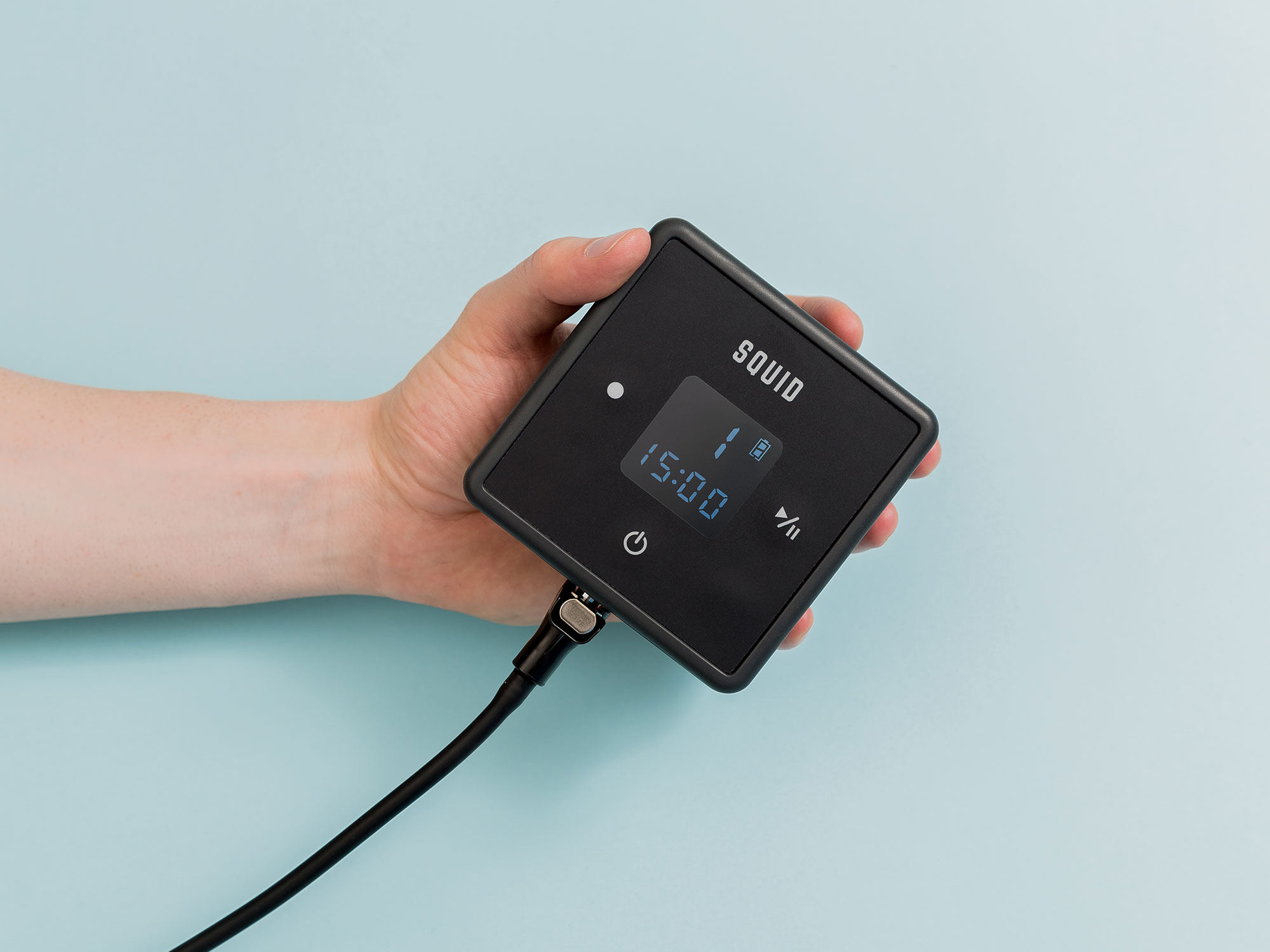 A Smarter Product
Squid Go is designed with user comfort in mind. Choose the level of compression that you find most comfortable and enjoy pain relief at the touch of a button.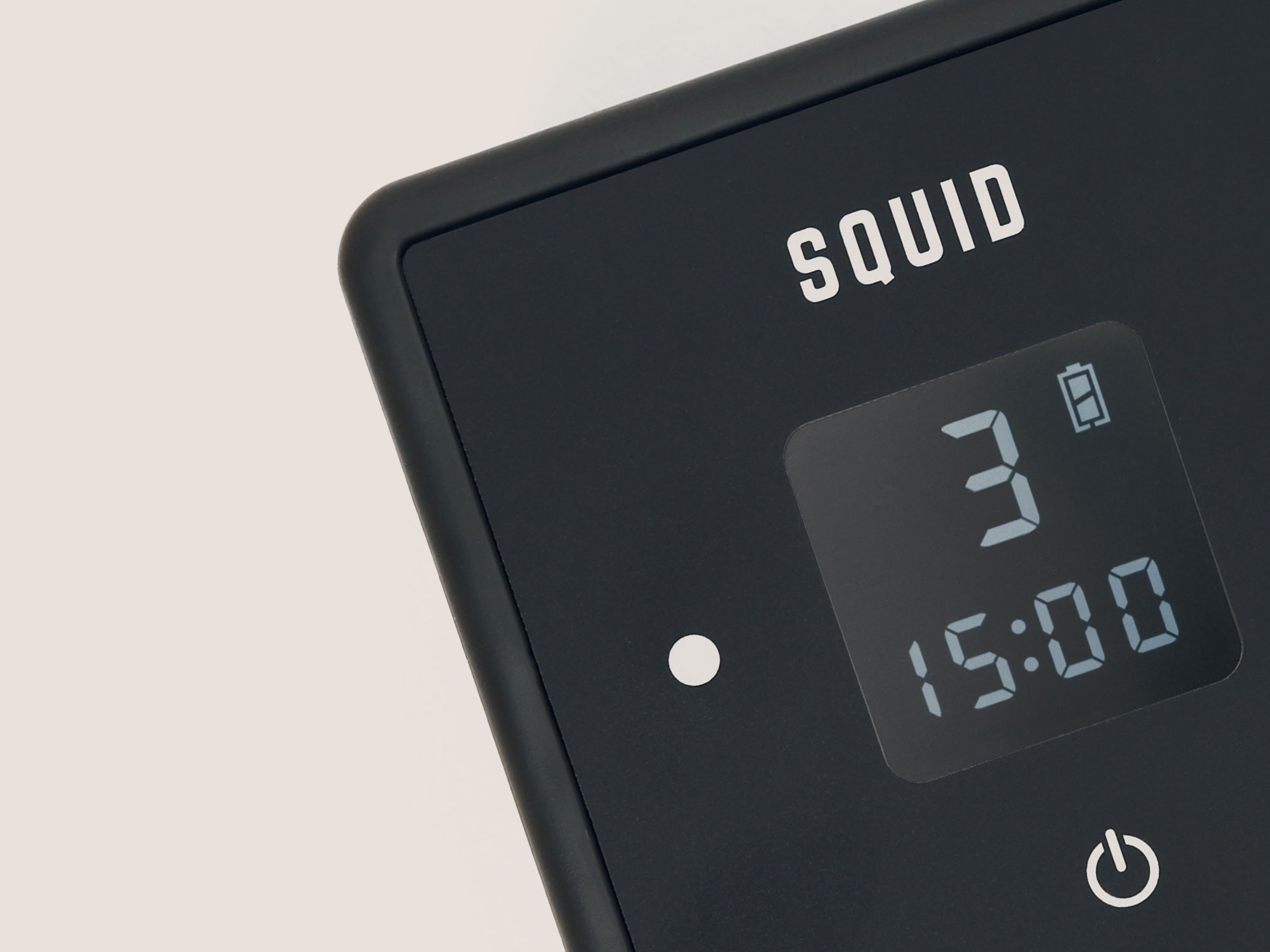 Faster Treatment
Pain relief that is quick and convenient. Each Squid Go treatment takes just 15 minutes, regardless of compression level.
Life-Giving
The SquidGo has given me my quality of life back. Used twice a day, along with an Rx for a long acting NSAID and with plenty of cycling, the SquidGo has taken the swelling and pain out of my osteoarthritic knee.
I can walk again. I can play with my kids again (with bounds), and I can sleep again. I cannot say enough good things about the SquidGo.
I do wish it had a level 5 for pressure, though ;-)
Such a great value
got this after I broke my elbow and was still having a lot of pain after two weeks and was unable to get any physical therapy due to Covid-19 shutdowns (broke elbow shortly after stay at home order). Has reduced pain significantly over last two weeks and even able to use with my heating pad to help speed healing.
On the mend
Customer support was great! My sister is getting great results from the ankle system and it came just in time... with the Covid-19 crisis her PT had to close. She's talking about ordering the knee accessories now!
I am getting relief from my tennis elbow. Accelerating physical therapy. Thank you
Recovery
After receiving surgery for a torn meniscus, I repeatedly used the system to help with my recovery. I highly recommend it for that purpose. Having the extra large enabled me to wrap it around the bandages.