Leg/Knee Gel Pack
$55.00 – $128.50
For sizing questions, please refer to our sizing chart.

One Pump and all the Wraps.
Our powerful, portable pump works with any of our wraps and gel packs. Enjoy relief, wherever you need it.

Portable and less than 1 lb

Four treatment settings

Amazing battery life

Get cold, no cleanup

Incredibly affordable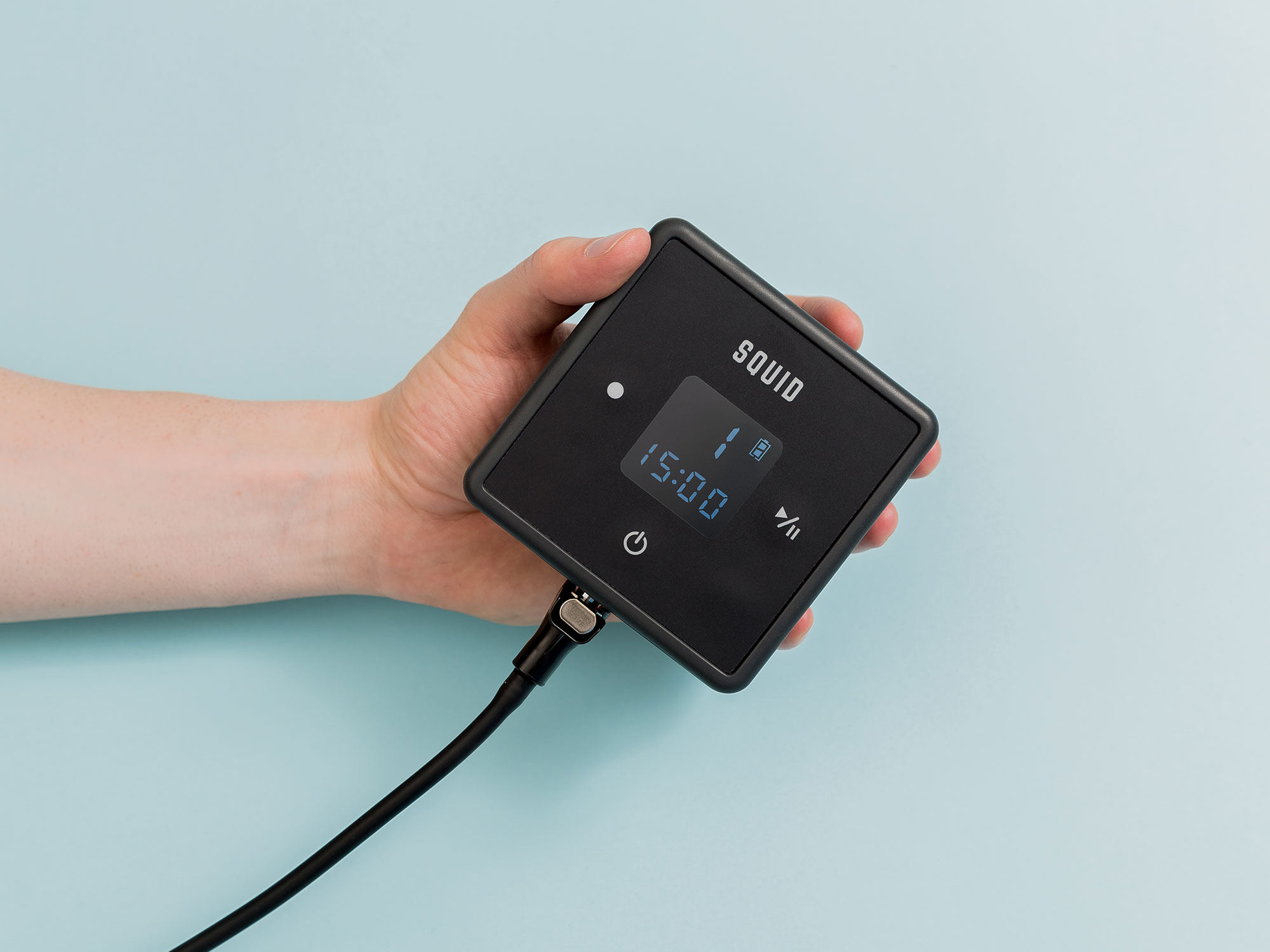 A Smarter Product
Squid Go is designed with user comfort in mind. Choose the level of compression that you find most comfortable and enjoy pain relief at the touch of a button.
Faster Treatment
Pain relief that is quick and convenient. Each Squid Go treatment takes just 15 minutes, regardless of compression level.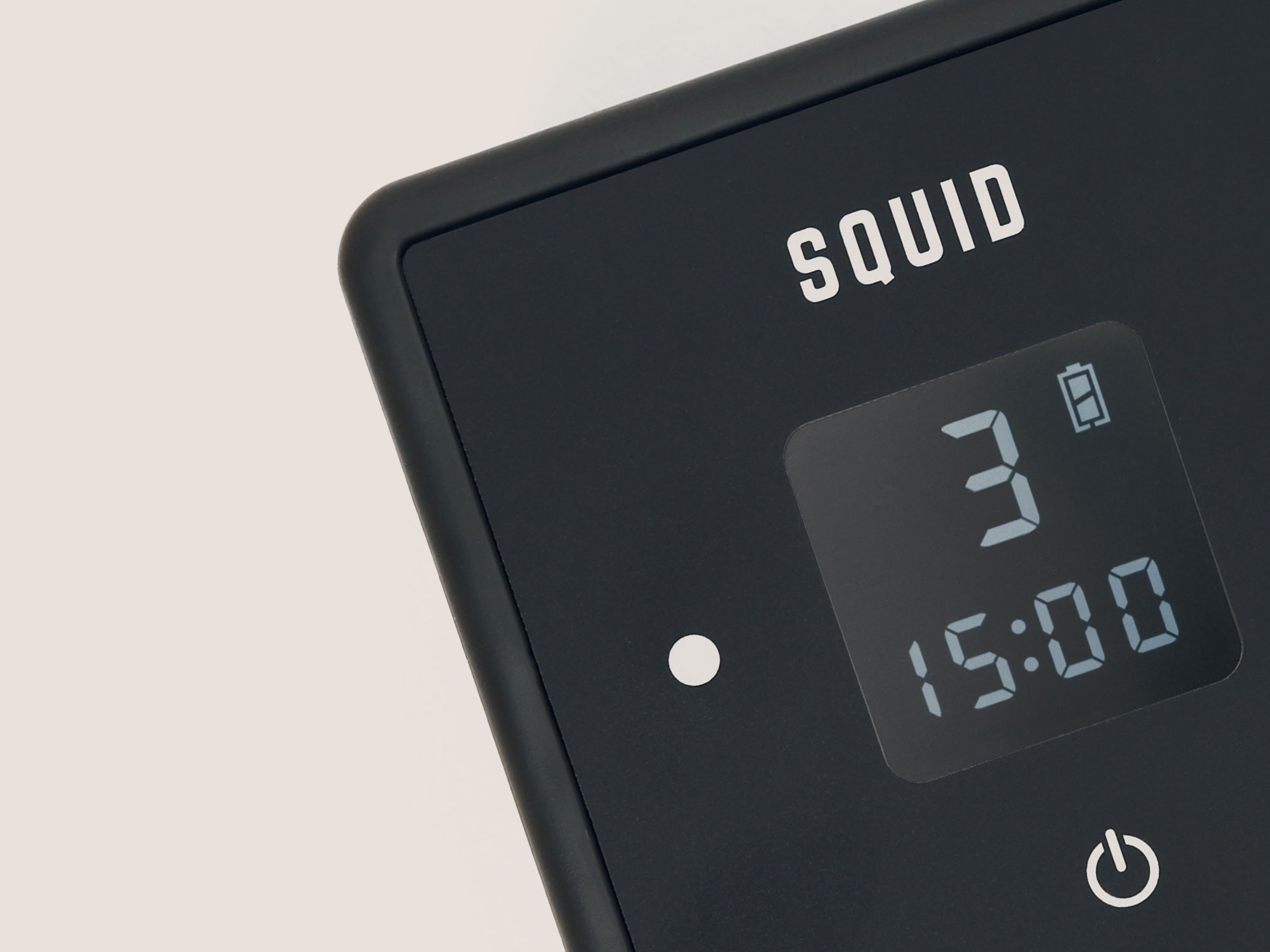 Great ice pack
I ordered an extra gel pack so I could always have a cold pack when I needed it. These gel packs get very cold and they are nice and big.
Really Cold!
I like the Squid system for my arthritic knee. It really seems to drive the cold into the knee. I plan on using this after knee replacement surgery. It's very portable and I like using the string backpack to keep everything together.
The customer service I received with Pierre D. was outstanding!! He gets a 10 in my book!!
Great tool for pain management
I was introduced to the Squid at my PT office after a total knee replacement. It is a great tool to aid in pain management and to reduce swelling. I am extremely satisfied! Will highly recommend. The customer support is wonderful too!!
AWESOME and EASY
I cannot say enough about how wonderful this product is! When I was doing PT, he used the squid on me. I ordered me one immediately! The little valve stem broke. I called customer service he IMMEDITATLY sent me another one! After a couple of conversations, I feel like he is a friend of mine! I would HIGHLY recommend a squid for anyone with joint pain.
Easy effective relief
I used the squid compression ice cuff after my total knee replacement. It is so streamlined and easy to use! The ice was helpful with pain management/swelling and the compression helped with swelling/circulation. There is so much personal work involved in recovery! This made each 15min "squid session" a comfort to just sit back and have it do the work for you. Customer service is great too. I ordered the wrong size and it was easily and quickly managed.
Highly recommend!