Leg/Knee Gel Pack
$55.00 – $128.50
For sizing questions, please refer to our sizing chart.

One Pump and all the Wraps.
Our powerful, portable pump works with any of our wraps and gel packs. Enjoy relief, wherever you need it.

Portable and less than 1 lb

Four treatment settings

Amazing battery life

Get cold, no cleanup

Incredibly affordable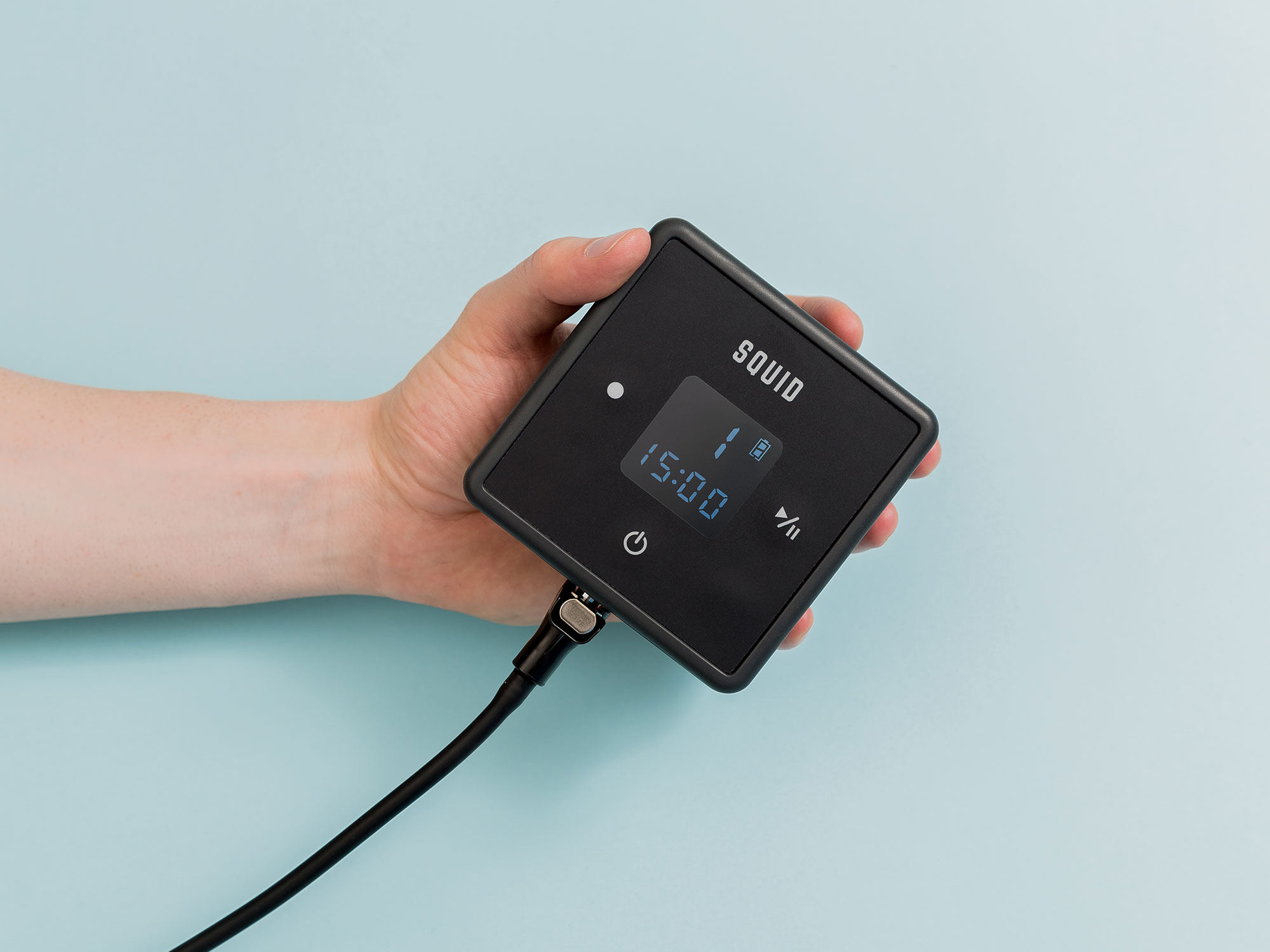 A Smarter Product
Squid Go is designed with user comfort in mind. Choose the level of compression that you find most comfortable and enjoy pain relief at the touch of a button.
Faster Treatment
Pain relief that is quick and convenient. Each Squid Go treatment takes just 15 minutes, regardless of compression level.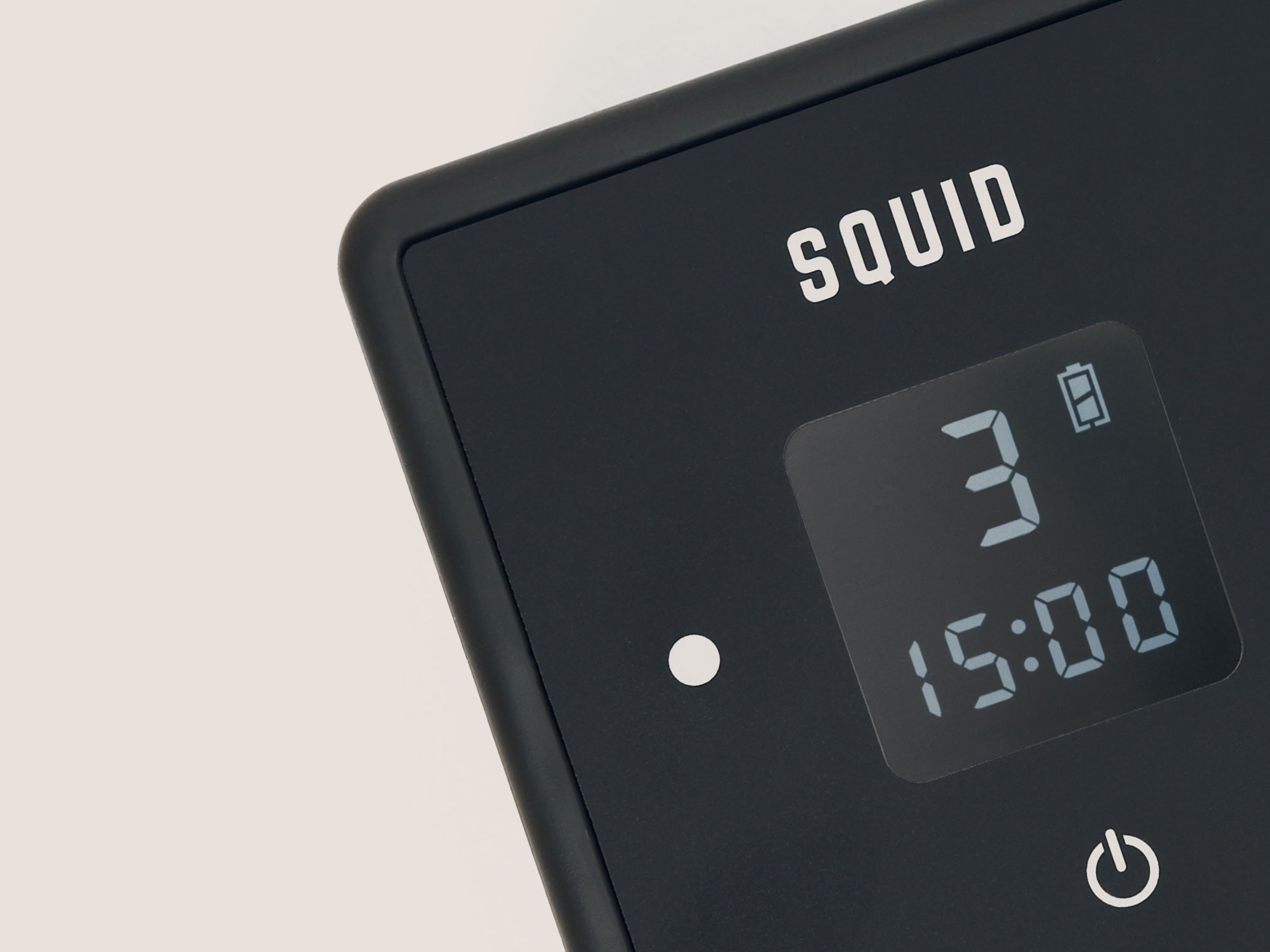 I'll give 3 stars bc it's great when it's not broken.
My squid knee/leg system is excellent when the pump valve is working; however, the valve has broken two times with very minimal use. The first time was during the warranty year and they did send me a new wrap immediately. I'll note that I have been very careful when storing it away, as well as connecting the tube. If they could resolve this issue then I would def be a repeat customer. Not sure I can justify the price again, due to the faulty valve issue.
Dear Martha, thank you for the review. We are happy to hear that Squid Go is excellent for your needs! We are sorry to hear you are experiencing difficulties with your leg/knee wrap. We are making every effort to ensure the best quality. We will be happy to replace your wrap and provide detailed care instructions to prevent this from reoccurring.
Life Changing
I have Chondromalacia Patella in both knees, and I am pre-arthritic. While doing PT they had a GameReady system that absolutely changed my pain level. I knew I had to get one for home. I ordered two and I cannot thank them enough for sending me what they had instead of waiting for one big shipment. I am currently experiencing a lot of pain and now, I put this on my pain is decreasing tremendously. Great instructions, packaging, etc. This product is very solid and perfect for home use. I will most definitely be packing this when I travel.
Very Good!
Purchased for my wife and only complaint is the Velcro was very strong / too strong for her to do. Once I got it off it fell from sofa to floor cracking off air fitting. Had less that 3 weeks and had to spend $270 for a new one!