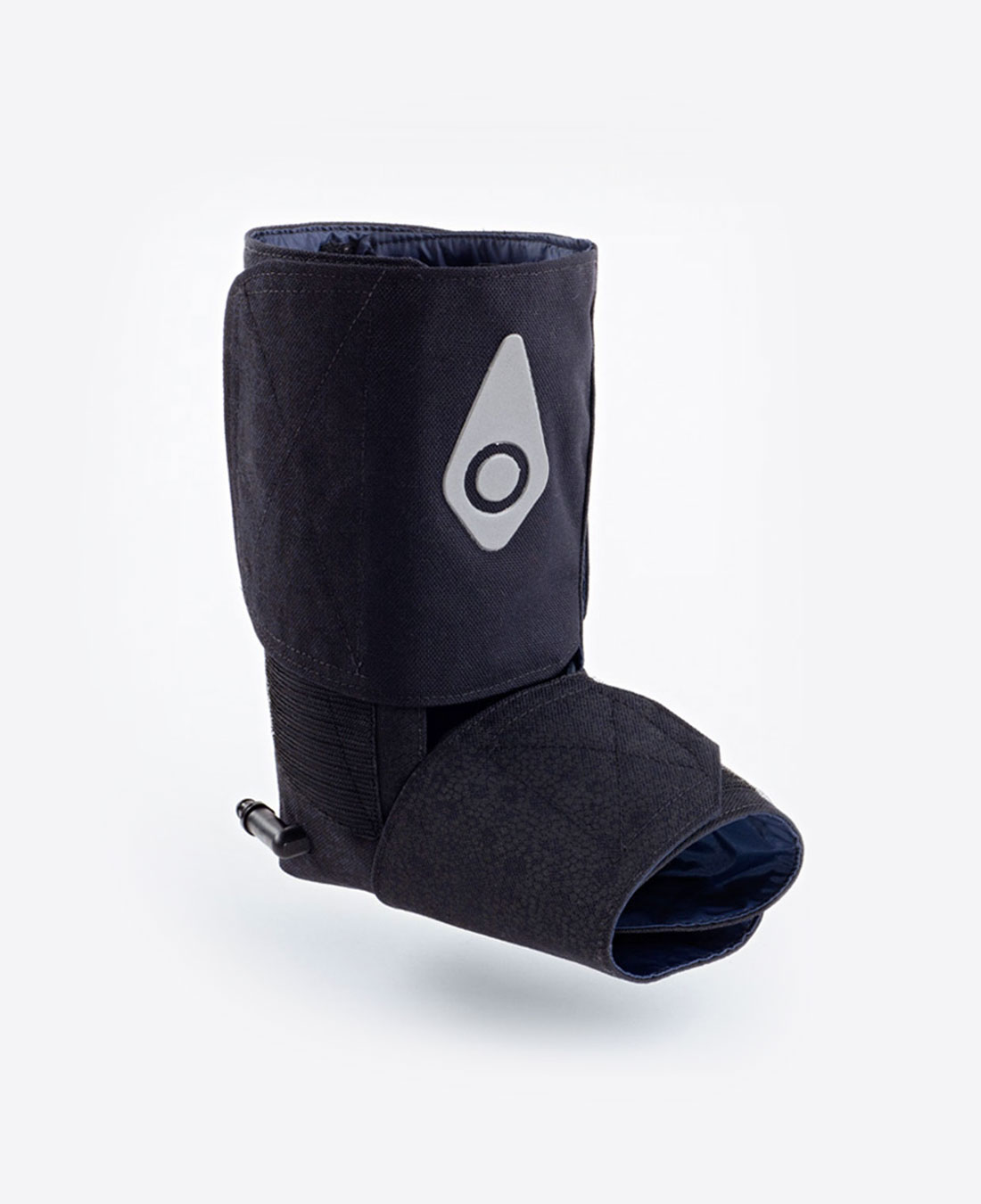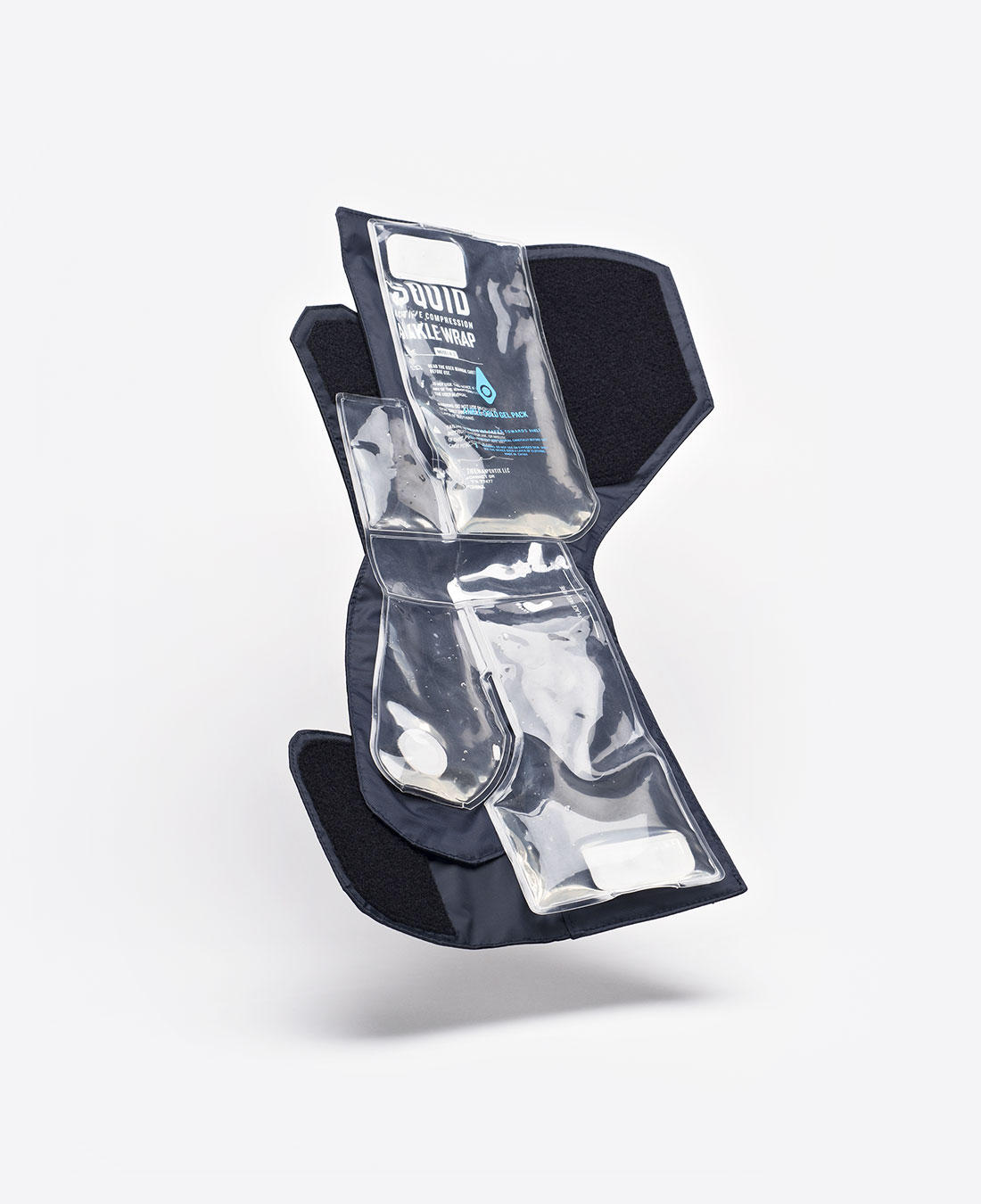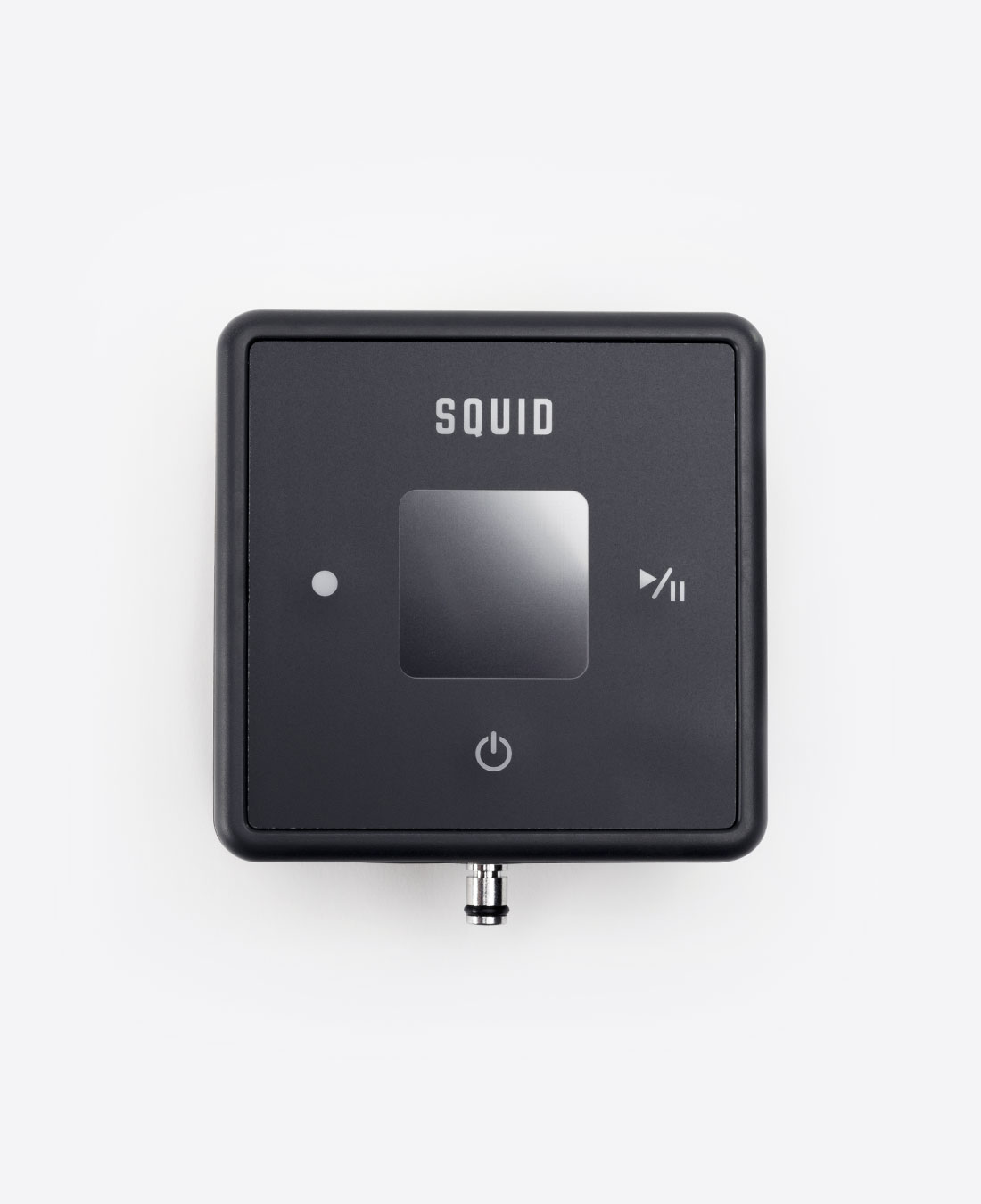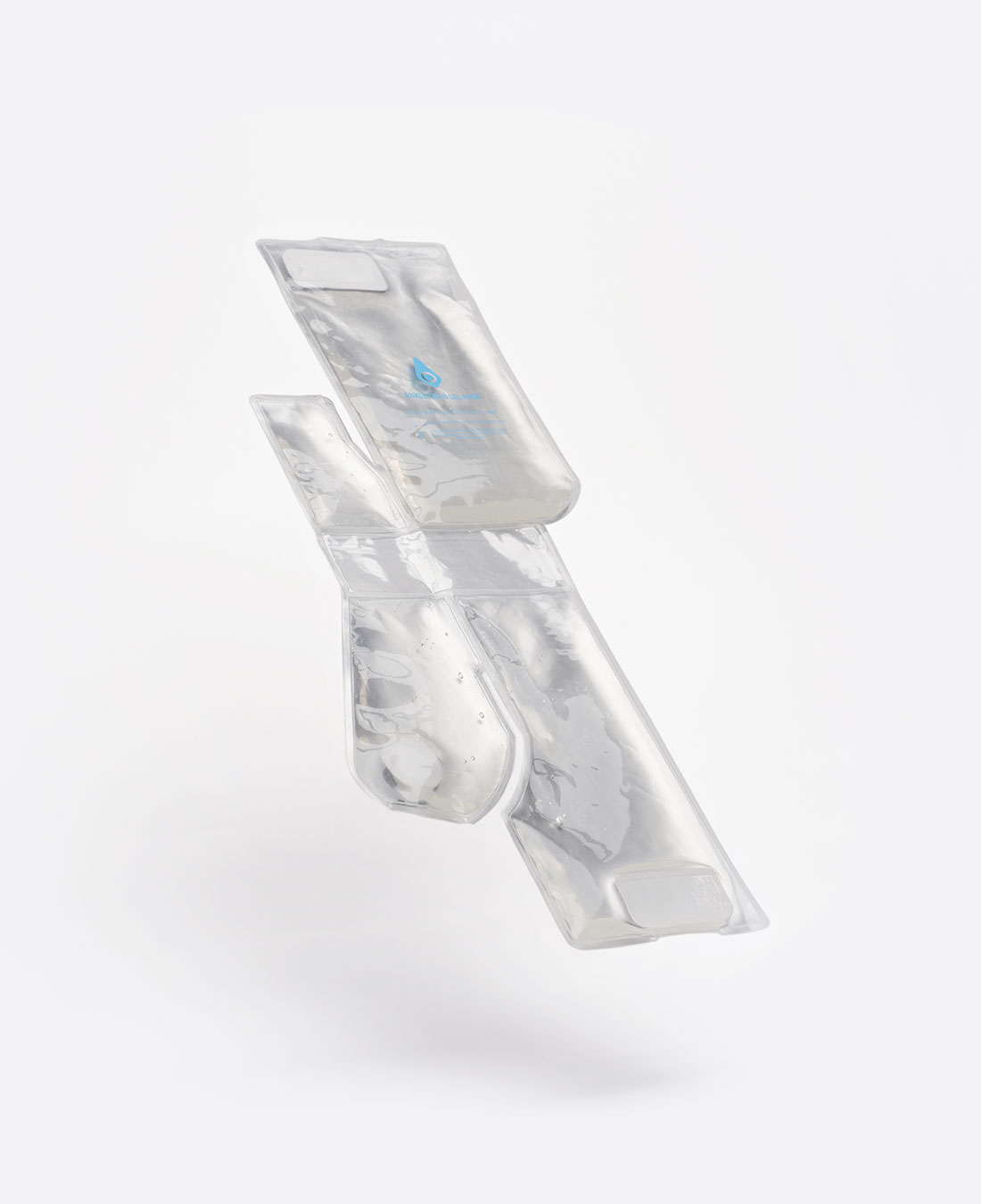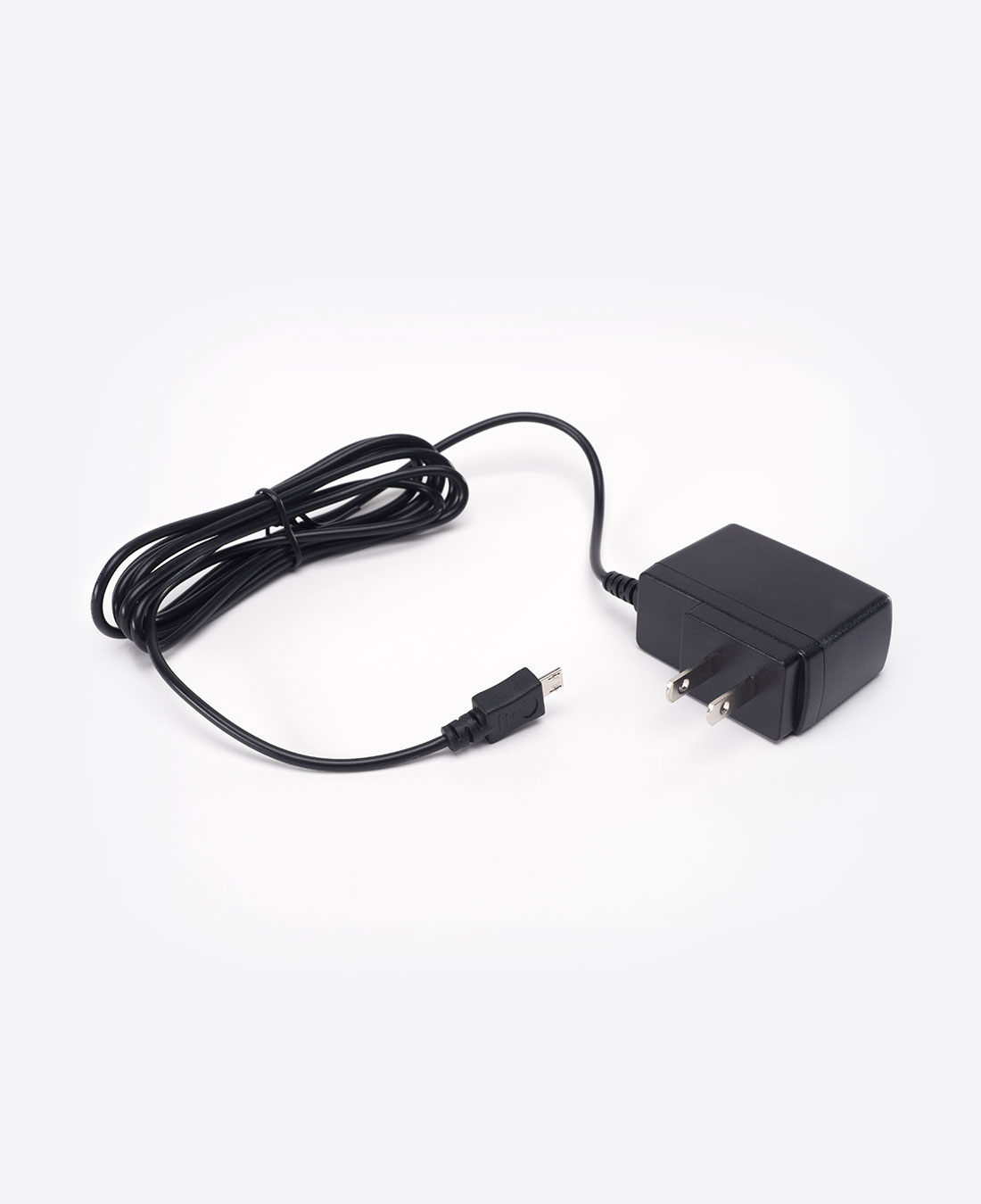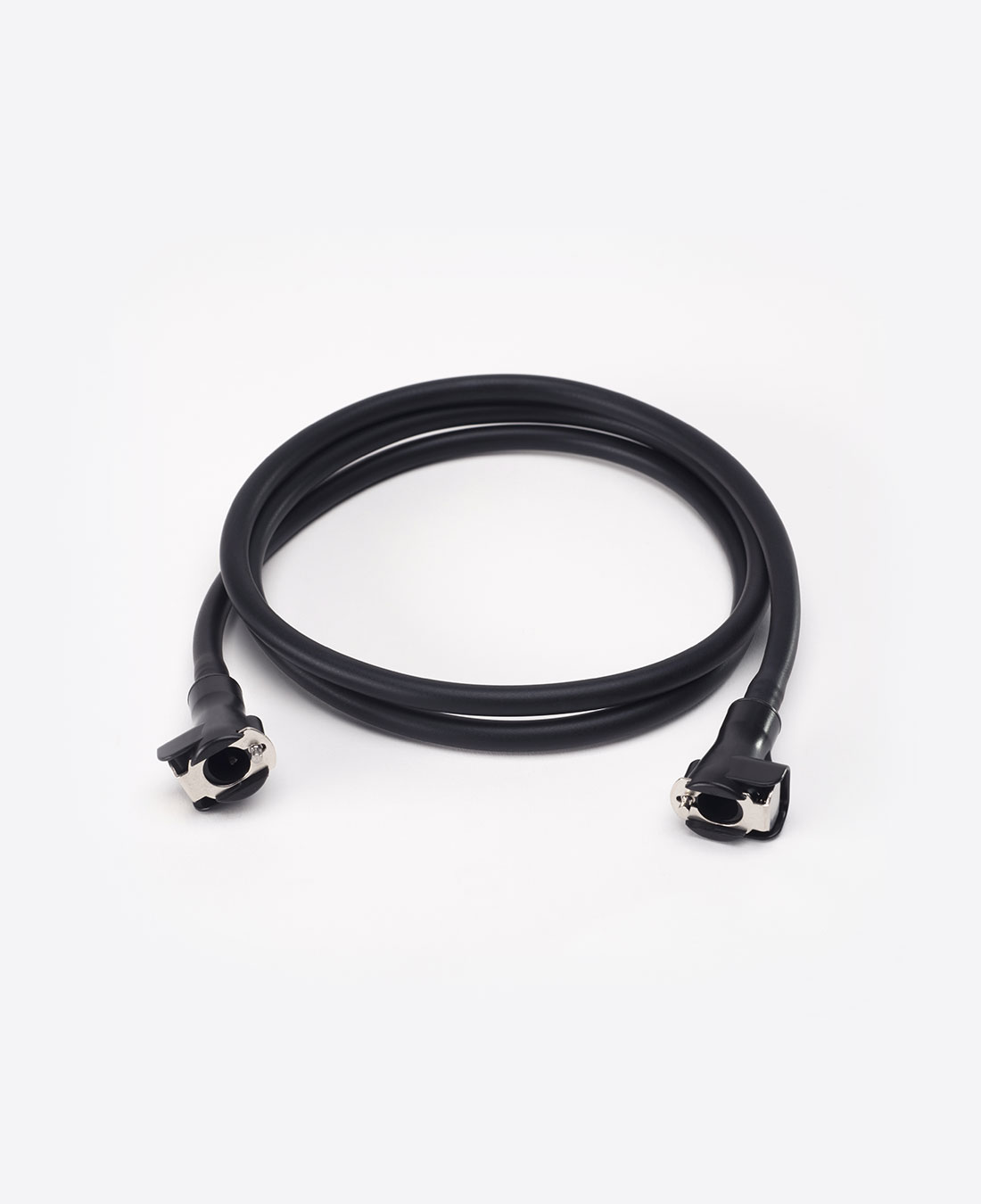 The All-Powerful
Squid Go's ankle system includes one Squid Go ankle wrap, one cold gel pack and the portable pump with connector tube and charger.
This system is scientifically designed to treat ankle pain, including pain from arthritis or tendonitis. Squid Go delivers intermittent sequential cold compression therapy starting at the base of the ankle, working up to the calf. This wrap fits either ankle.
Wraps and gel packs are available in regular and large sizes.
For sizing questions, please refer to our sizing chart.

One Pump and all the Wraps.
Our powerful, portable pump works with any of our wraps and gel packs. Enjoy relief, wherever you need it.

Portable and less than 1 lb

Four treatment settings

Amazing battery life

Get cold, no cleanup

Incredibly affordable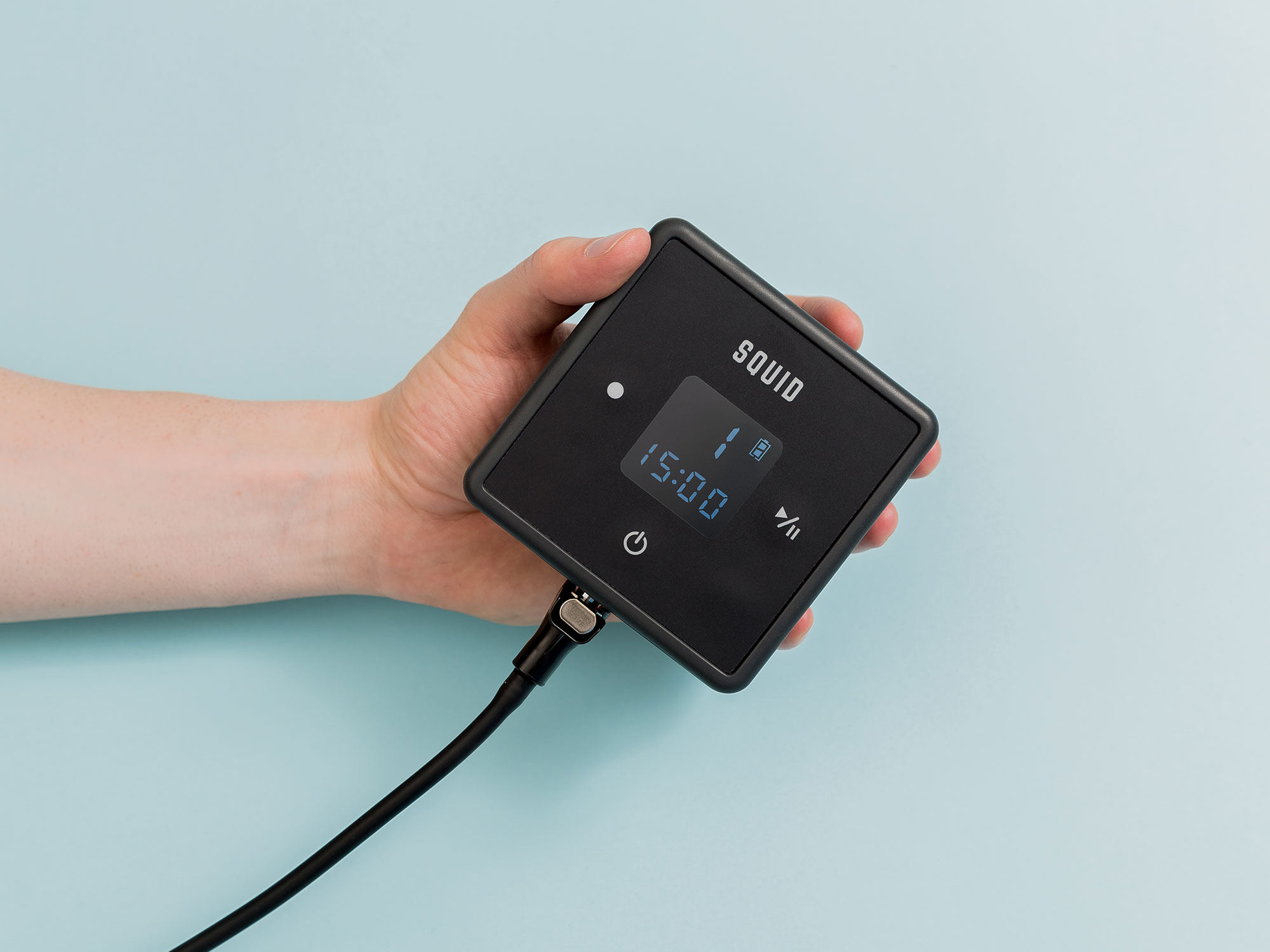 A Smarter Product
Squid Go is designed with user comfort in mind. Choose the level of compression that you find most comfortable and enjoy pain relief at the touch of a button.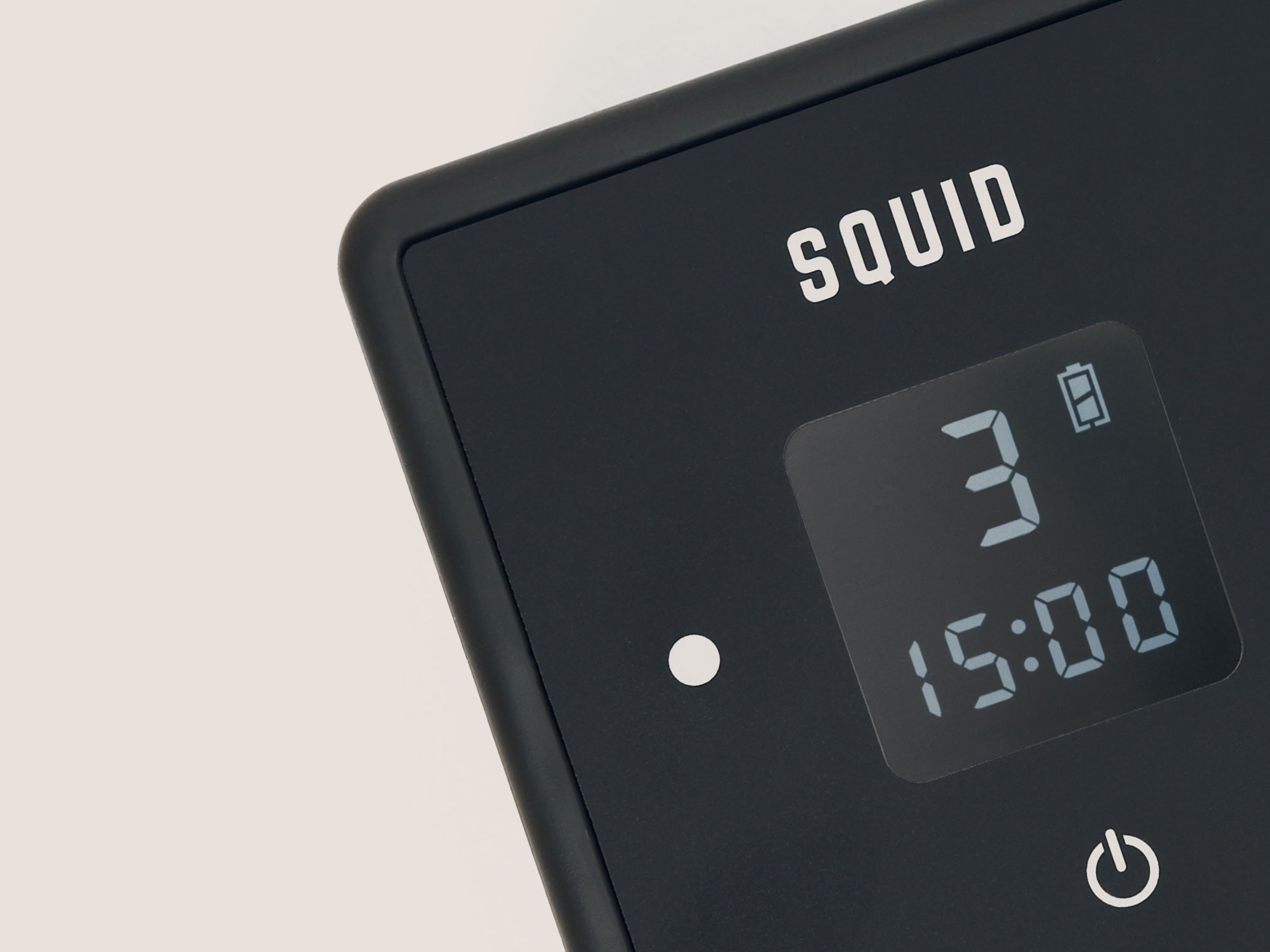 Faster Treatment
Pain relief that is quick and convenient. Each Squid Go treatment takes just 15 minutes, regardless of compression level.
Good, but...
The overall experience is good. The compression/ice combo is really great and it absolutely is worth buying. The reason for the "but" is that although the wrap is advertised as leg/knee, it's not great for use on the knees. There's just really no way to get the Velcro evenly attached from the top to the bottom so there's always a weird imbalance of pressure when it inflates. Still gets plenty cold but I think they should just advertise is as leg and leave the knee part for the knee wrap.
Squid knee provided superior relief after knee surgery. Compression and ice combo was so helpful and so much less cumbersome than other products.
Not enough velcro
I'm really happy with the product. Arrived earlier than expected and it is easy to use. My only complaint is that there are onyl 2 small velcro attachments for the coldpack inside the garment. It often falls down from the sleeve before I can put it on. I think you need at least 2 more velcro pieces: one at the top and one at the bottom. Not just on the sides. Otherwise this is great!
WOW!
I have always hated icing my knee (several issues not repairable) and squid go comes as a wonderful surprise. It's ice and it's cold but somehow the compression makes it more tolerable for me. I am already at level 4 and use it twice a day. A professional baller dancer recommended it to me and I'm forever grateful!
ACL surgury
I used the day after ACL reconstruction surgery at my PT visit. Then decided to order my own and paid for overnight delivery! This is a must have!