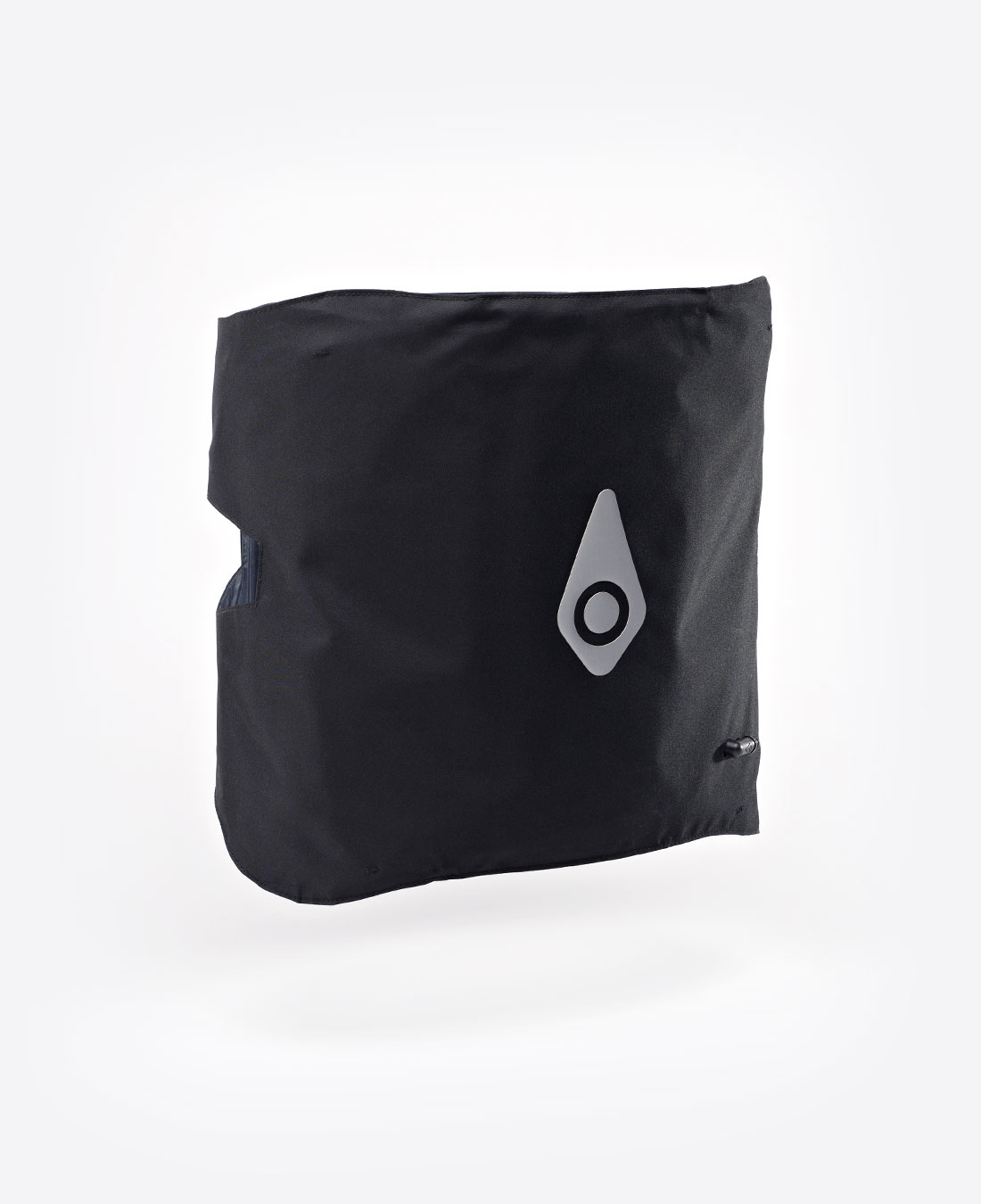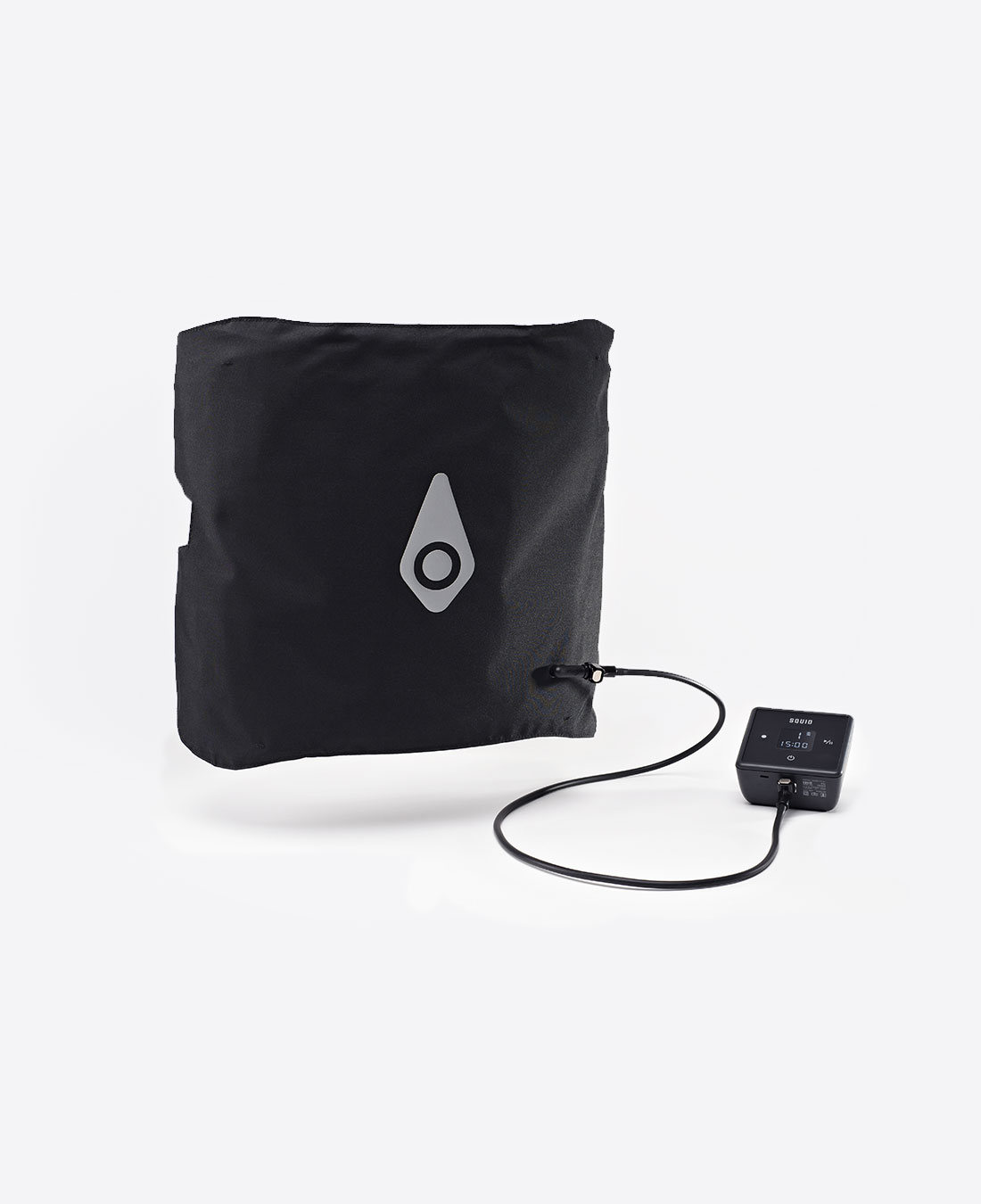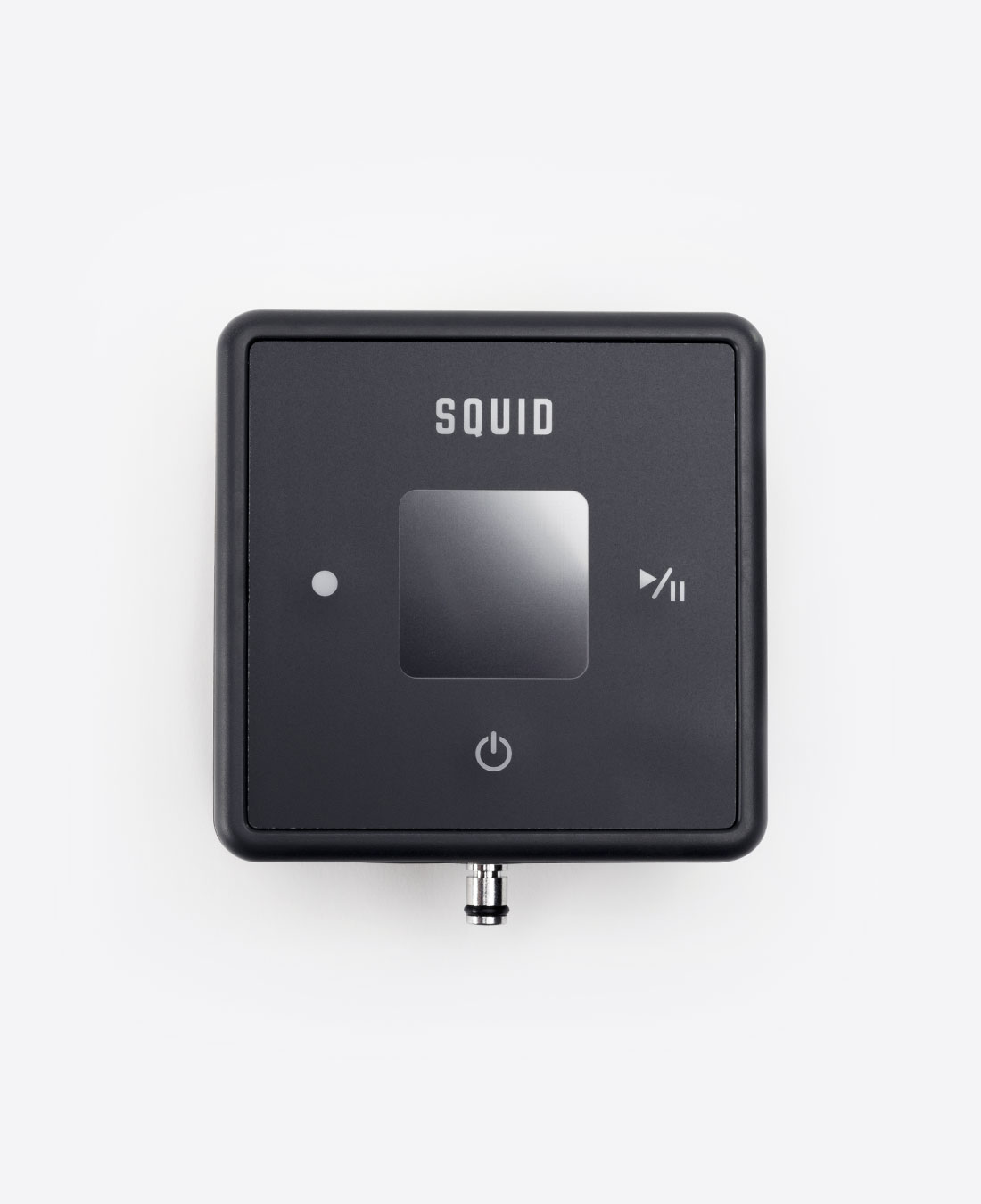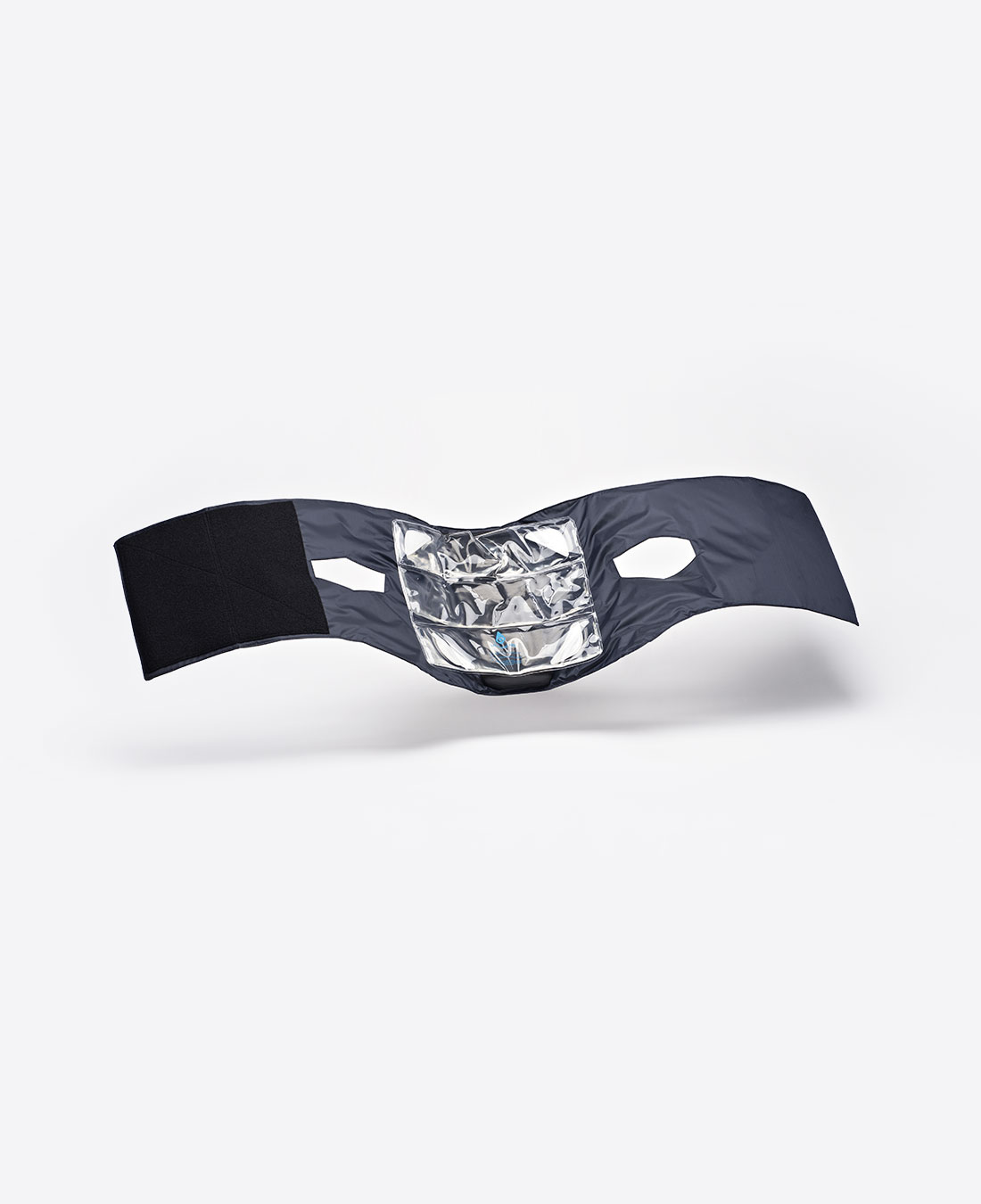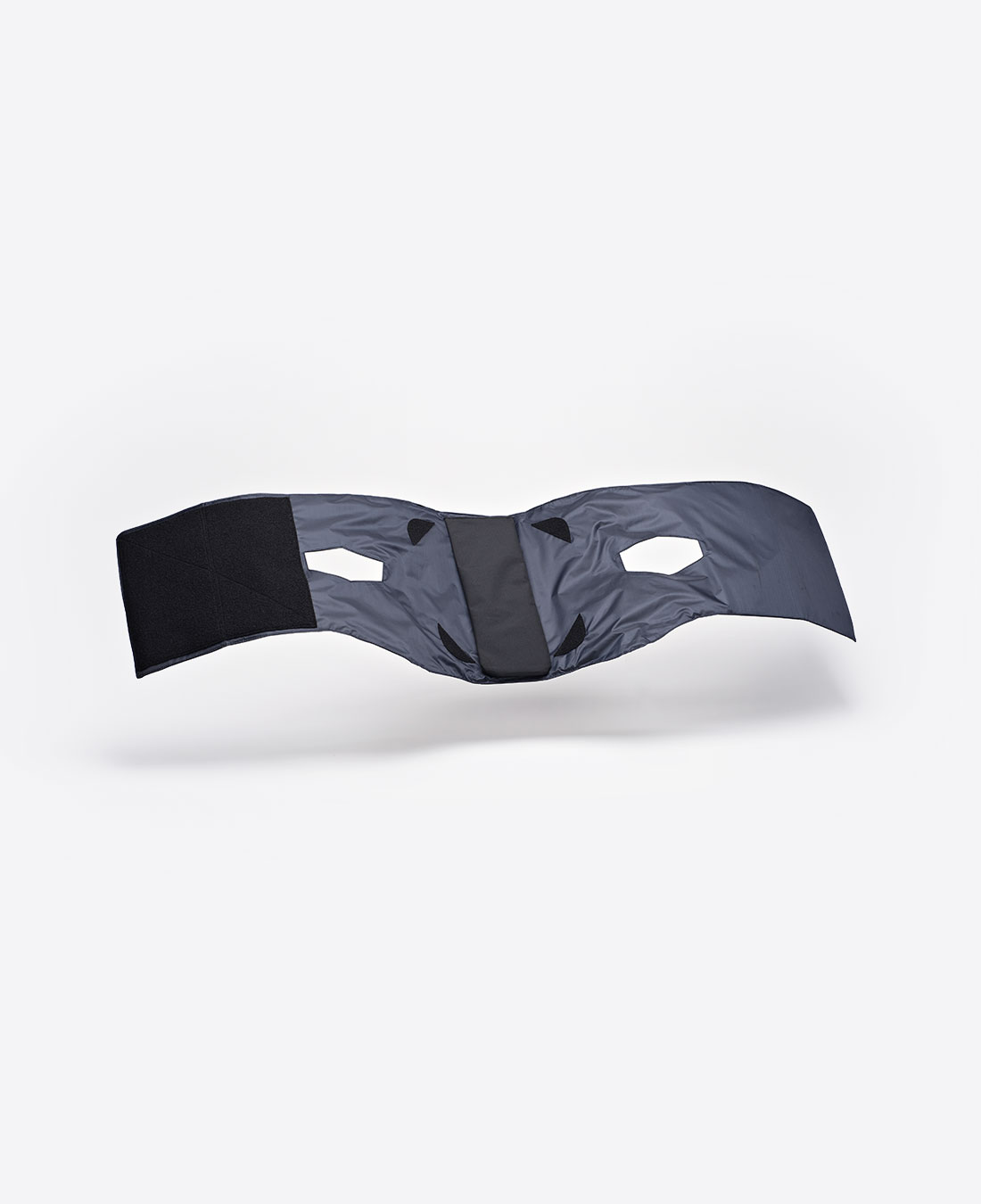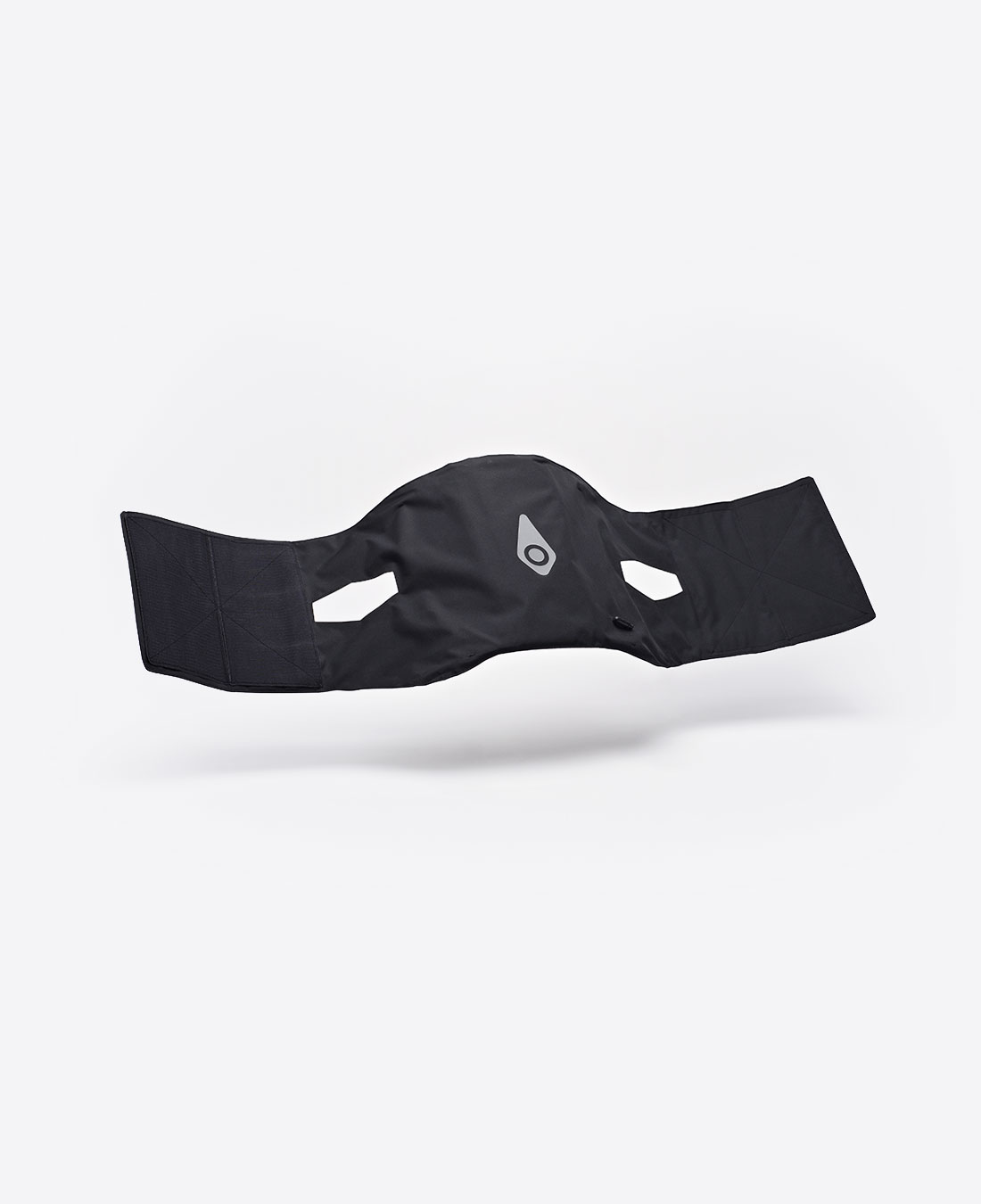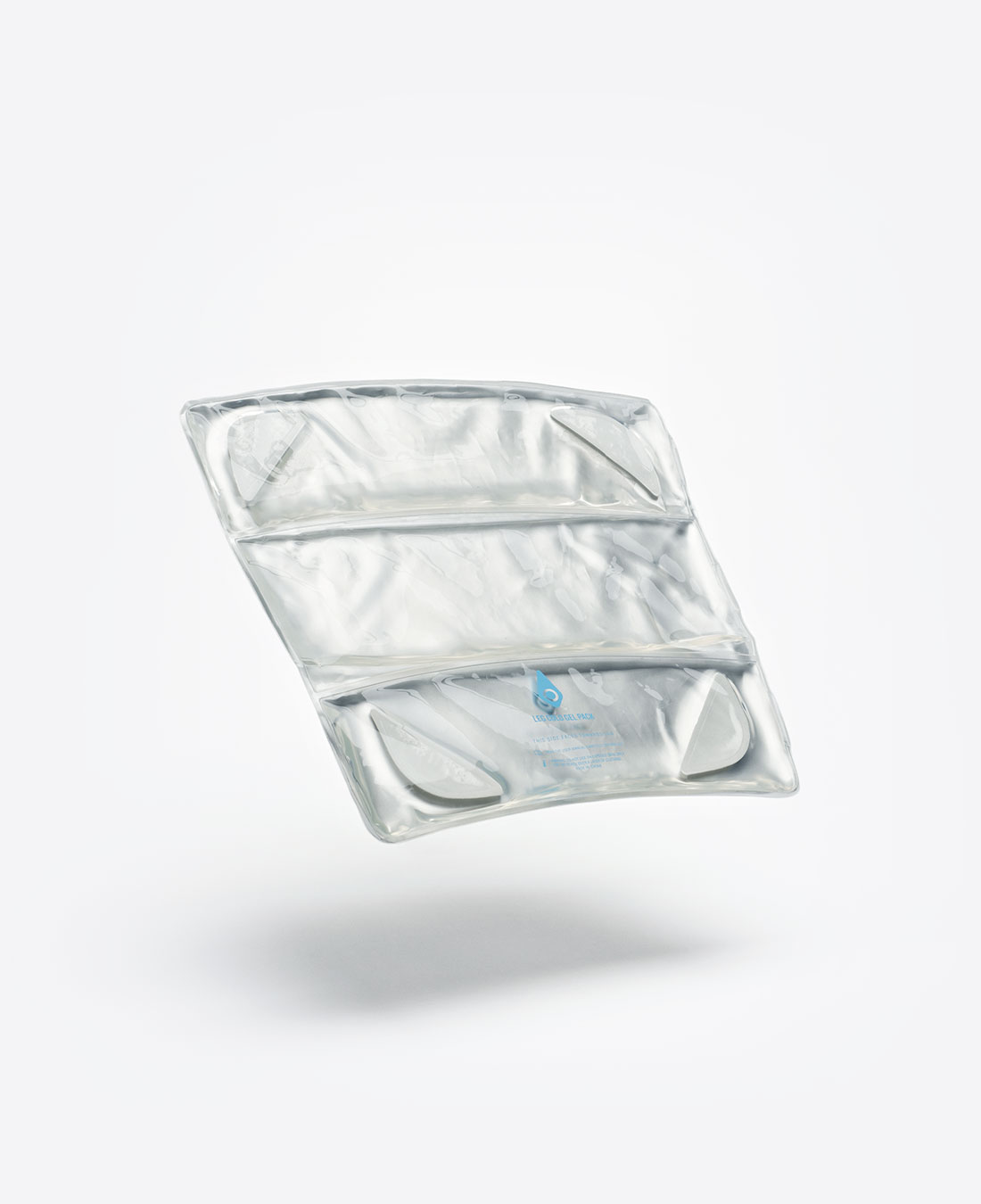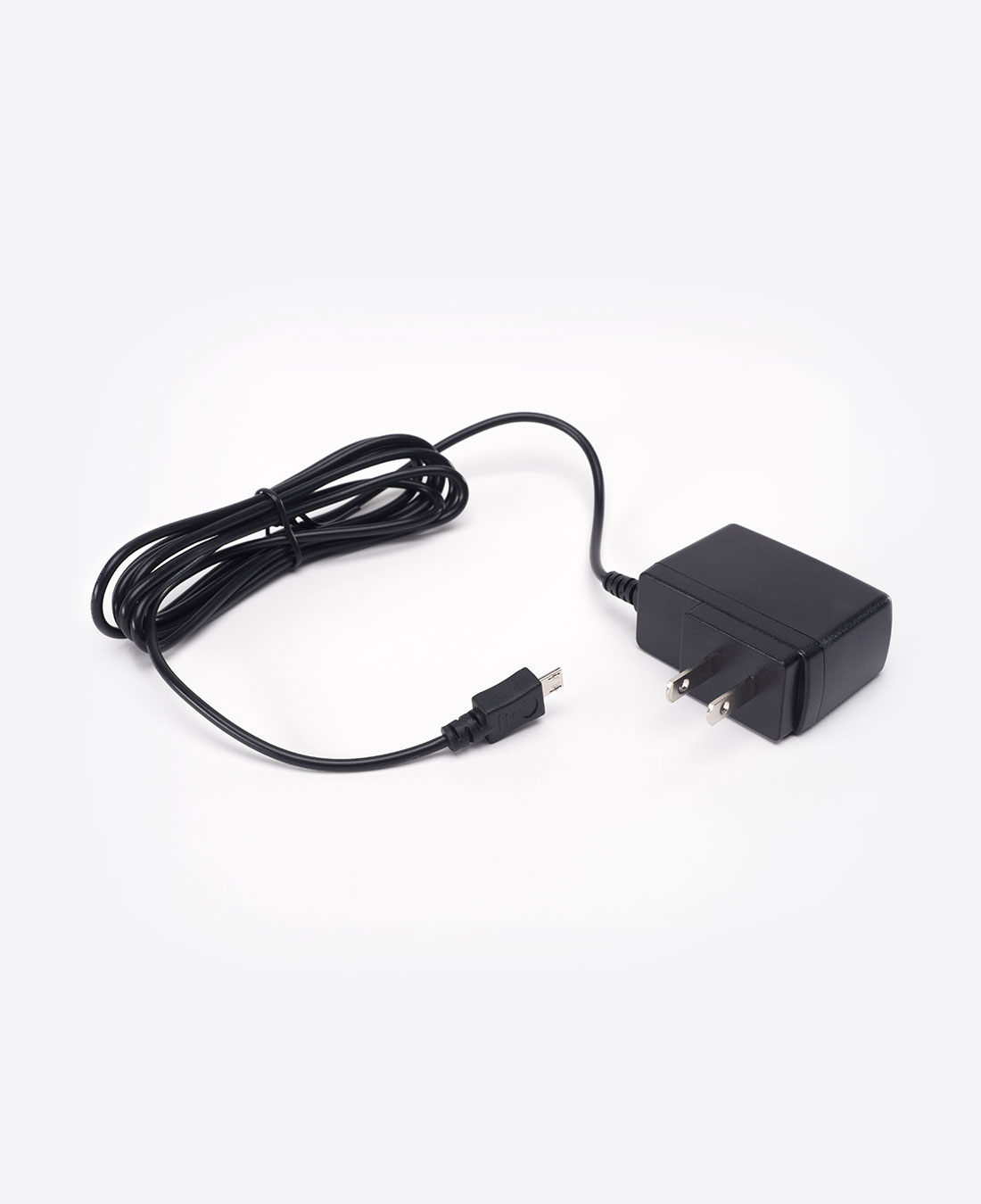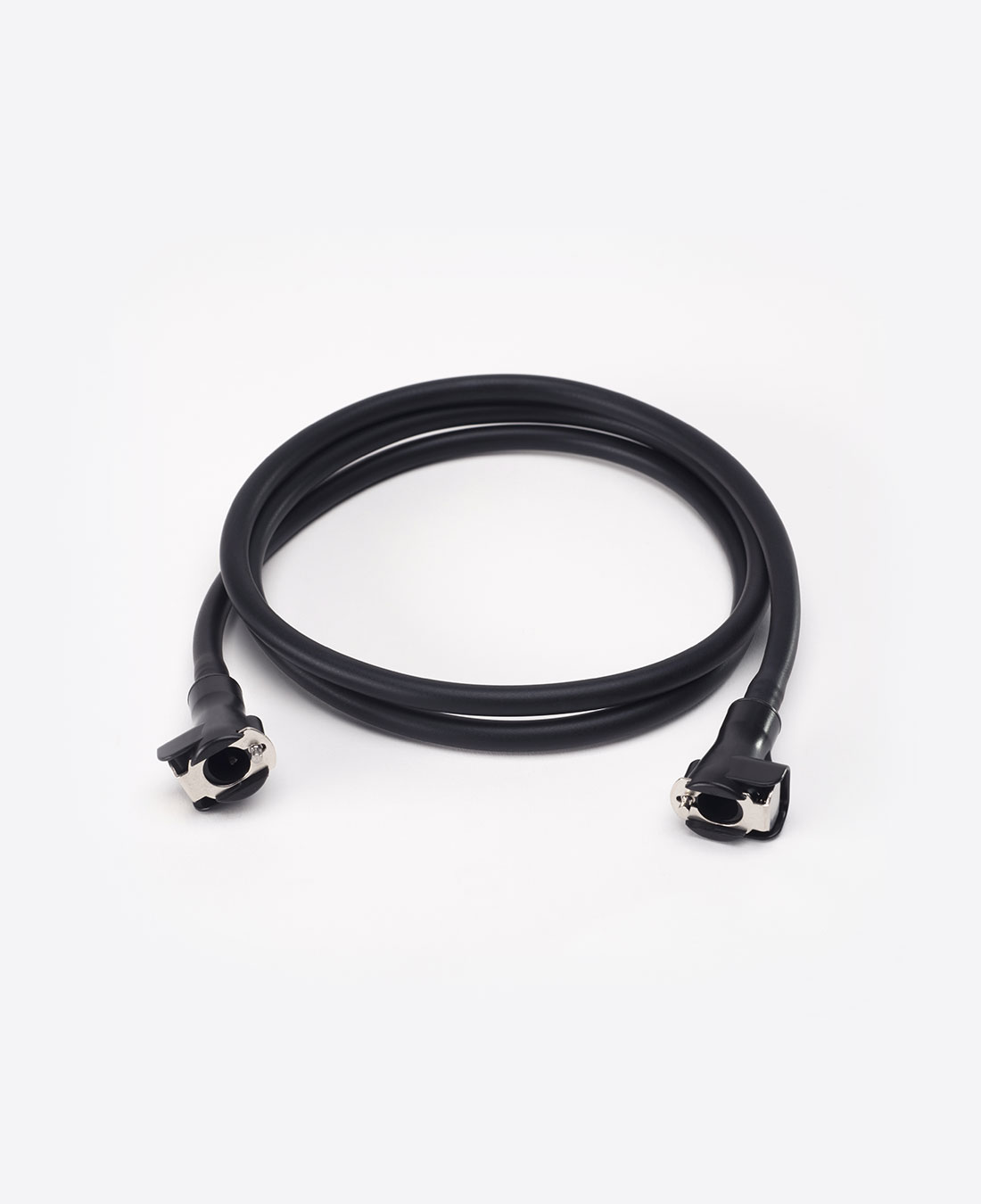 The All-Powerful
Squid Go's back system includes one Squid Go back wrap, one cold gel pack and the portable pump with connector tube and charger.
This system is scientifically designed to treat back pain, including pain from arthritis or tendonitis. Squid Go delivers intermittent sequential cold compression therapy to the areas that need it most including the lower back and oblique muscles. One size fits most.

One Pump and all the Wraps.
Our powerful, portable pump works with any of our wraps and gel packs. Enjoy relief, wherever you need it.

Portable and less than 1 lb

Four treatment settings

Amazing battery life

Get cold, no cleanup

Incredibly affordable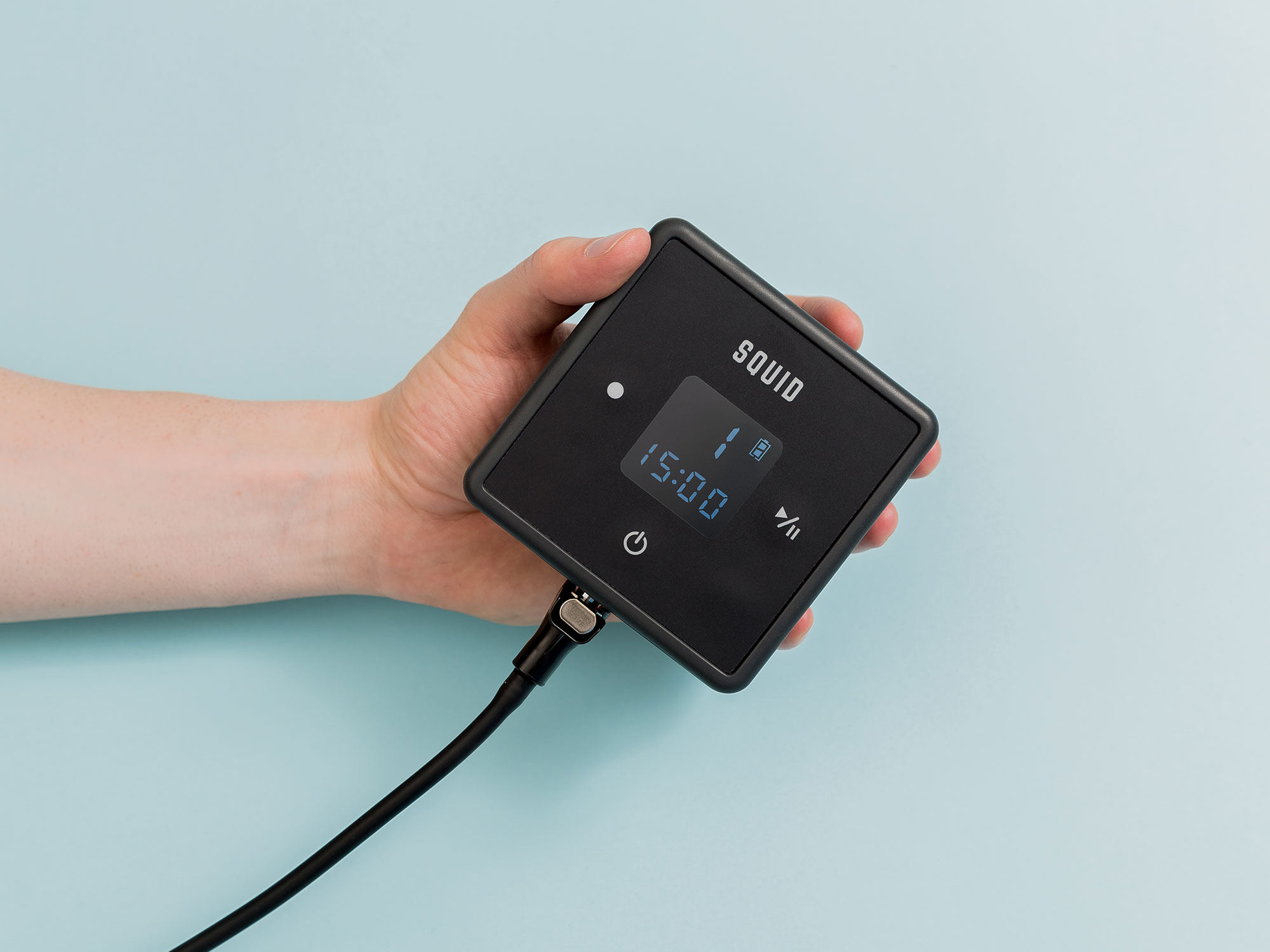 A Smarter Product
Effective treatment, regardless of compression level. Choose the level of compression that you find most comfortable and worry not, results are on the way.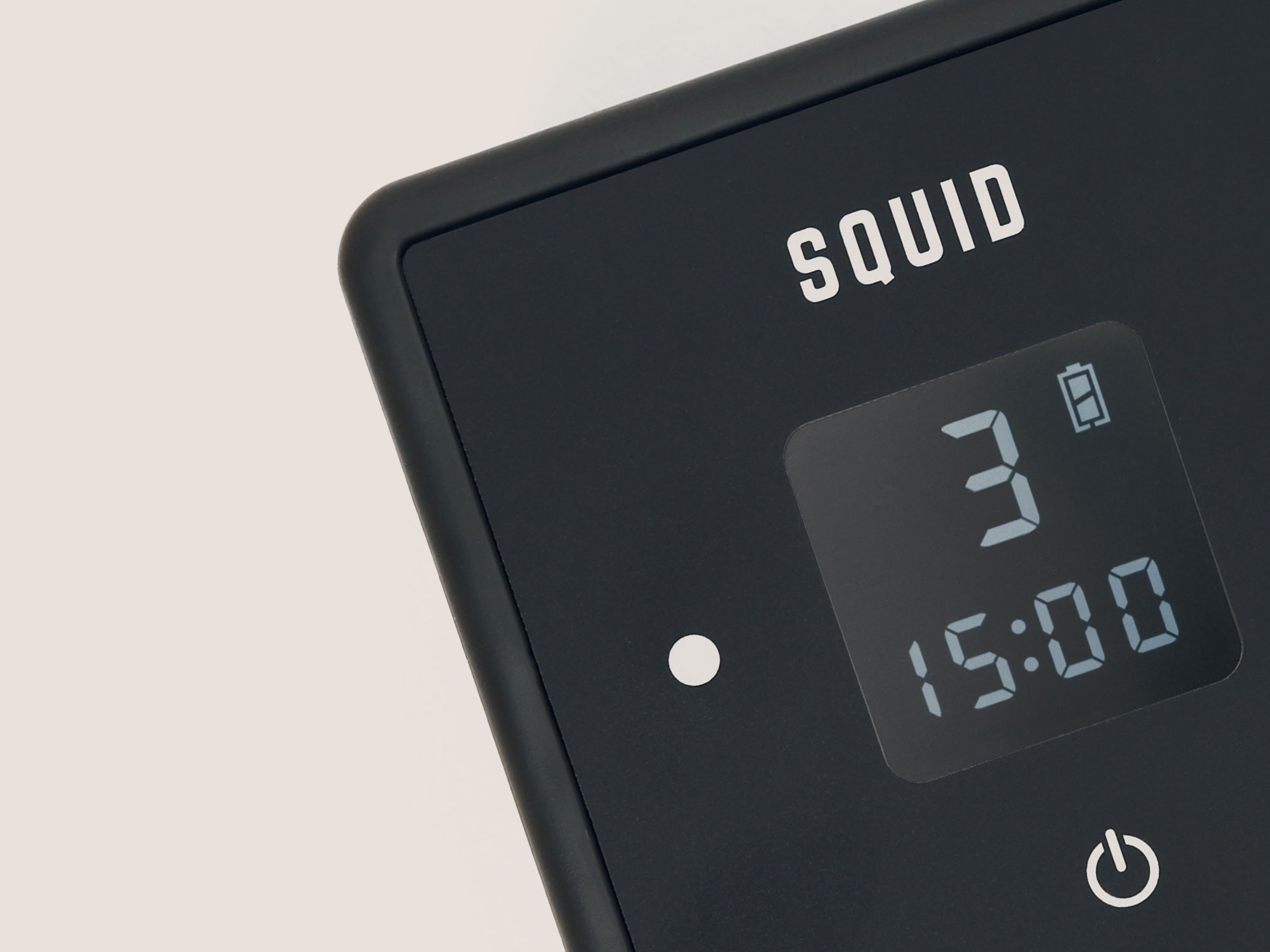 Faster Treatment
Treatment in 15 minutes with four compression modes. It's that easy.