Back System
$400.00
Squid Go's back system includes one Squid Go back wrap, one cold gel pack and the portable pump with connector tube and charger.
This system is scientifically designed to treat back pain, including pain from arthritis or tendonitis. Squid Go delivers intermittent sequential cold compression therapy to the areas that need it most including the lower back and oblique muscles. One size fits most.

SKU:

811107020682
Category: Systems
One Pump and all the Wraps.
Our powerful, portable pump works with any of our wraps and gel packs. Enjoy relief, wherever you need it.

Portable and less than 1 lb

Four treatment settings

Amazing battery life

Get cold, no cleanup

Incredibly affordable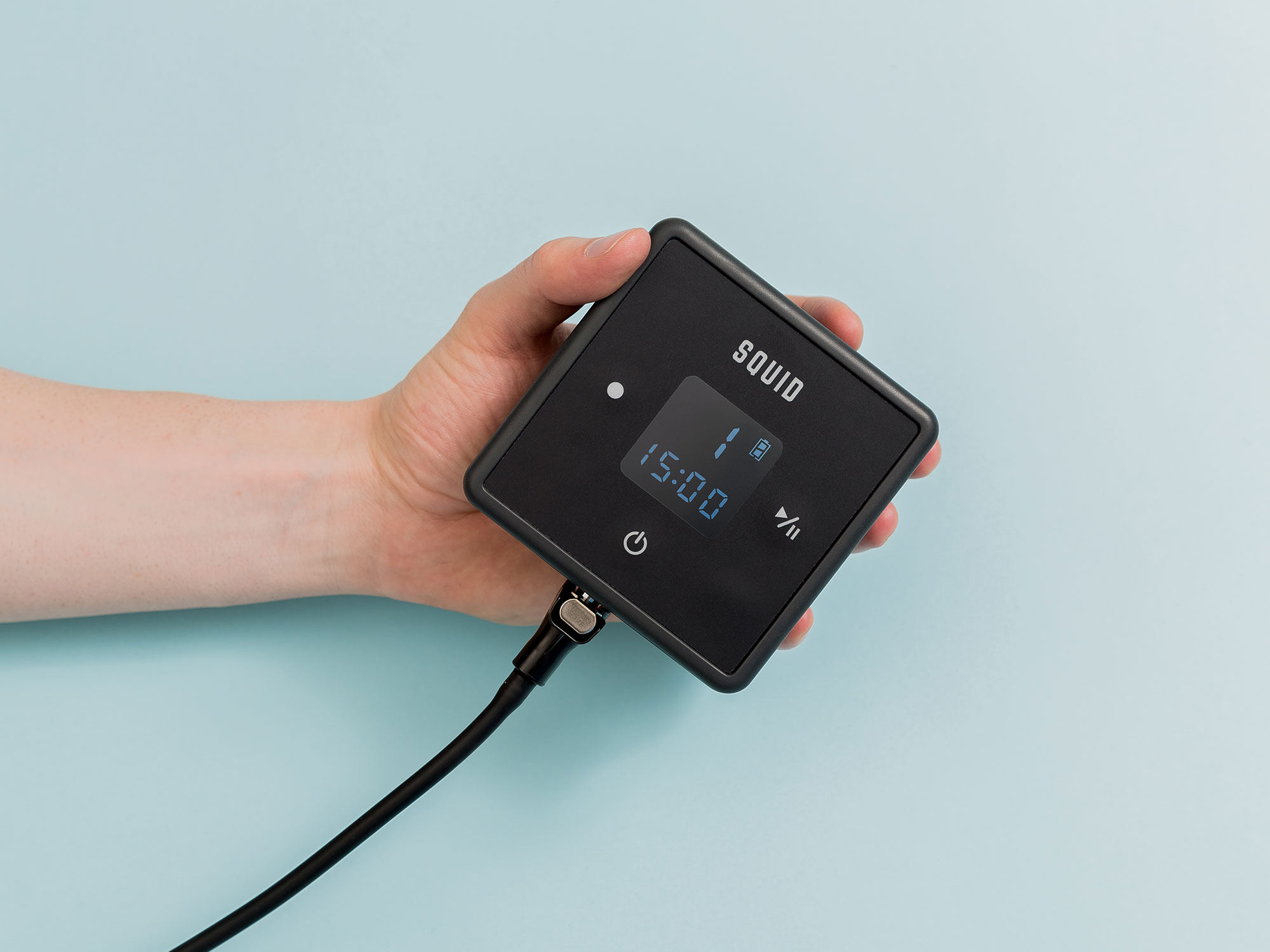 A Smarter Product
Squid Go is designed with user comfort in mind. Choose the level of compression that you find most comfortable and enjoy pain relief at the touch of a button.
Faster Treatment
Pain relief that is quick and convenient. Each Squid Go treatment takes just 15 minutes, regardless of compression level.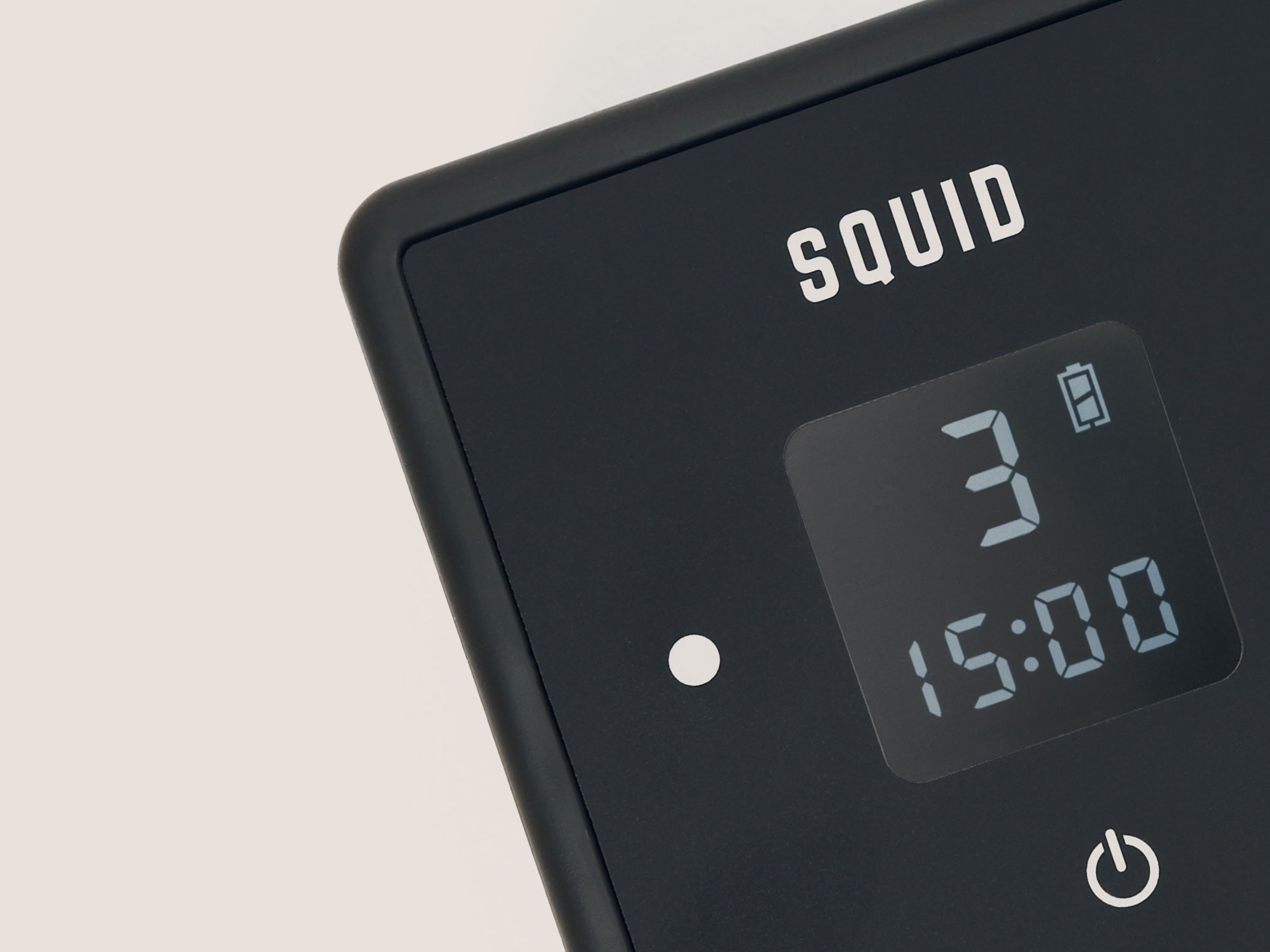 AWESOME and EASY
I cannot say enough about how wonderful this product is! When I was doing PT, he used the squid on me. I ordered me one immediately! The little valve stem broke. I called customer service he IMMEDITATLY sent me another one! After a couple of conversations, I feel like he is a friend of mine! I would HIGHLY recommend a squid for anyone with joint pain.
Easy effective relief
I used the squid compression ice cuff after my total knee replacement. It is so streamlined and easy to use! The ice was helpful with pain management/swelling and the compression helped with swelling/circulation. There is so much personal work involved in recovery! This made each 15min "squid session" a comfort to just sit back and have it do the work for you. Customer service is great too. I ordered the wrong size and it was easily and quickly managed.
Highly recommend!
Impressive results
I bought the Squid to treat my right knee that I had surgery upon 2 1/2 years ago. I was having acute pain issues and taking medication did not help.
After using the Squid 3 times a day for one week I have seen a marked improvement in my knee such that I can start some mild exercise again.
The device is so simple to use and cold combined with the pressure cycles feels marvelous. Doctors recommend devices similar to this for post surgery rehab -- this is just as good if not better.
This has been awesome for healing, swelling and pain!!