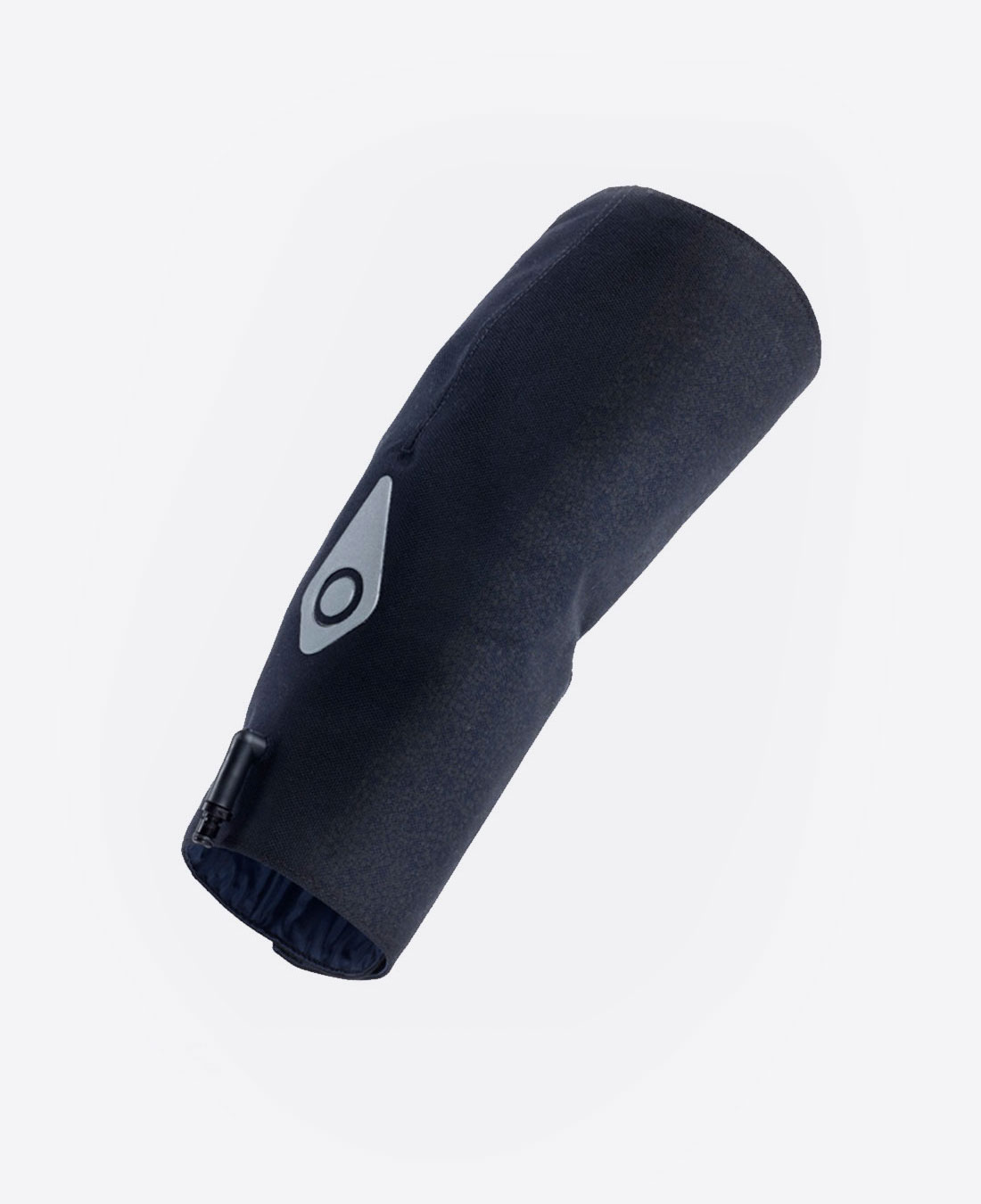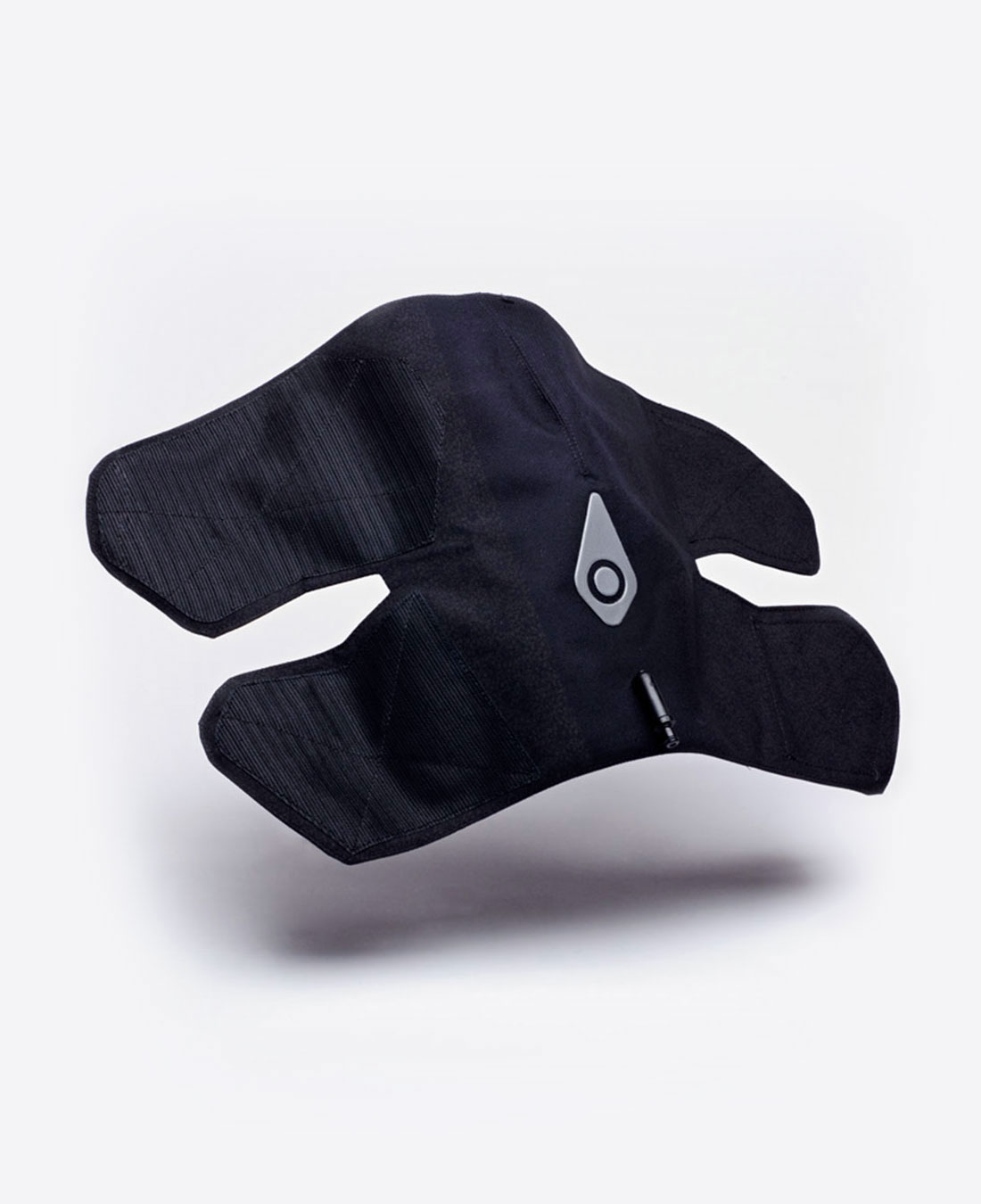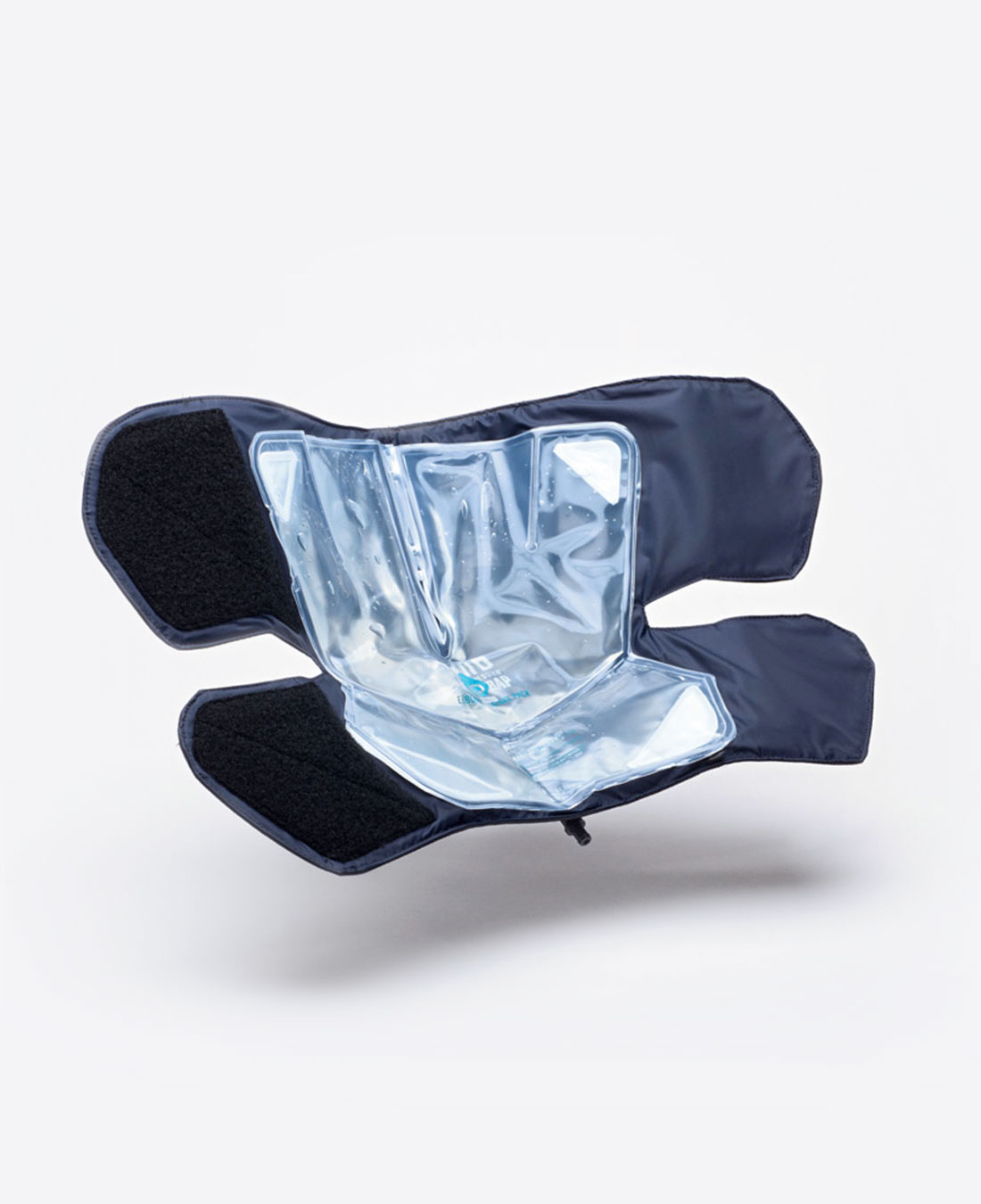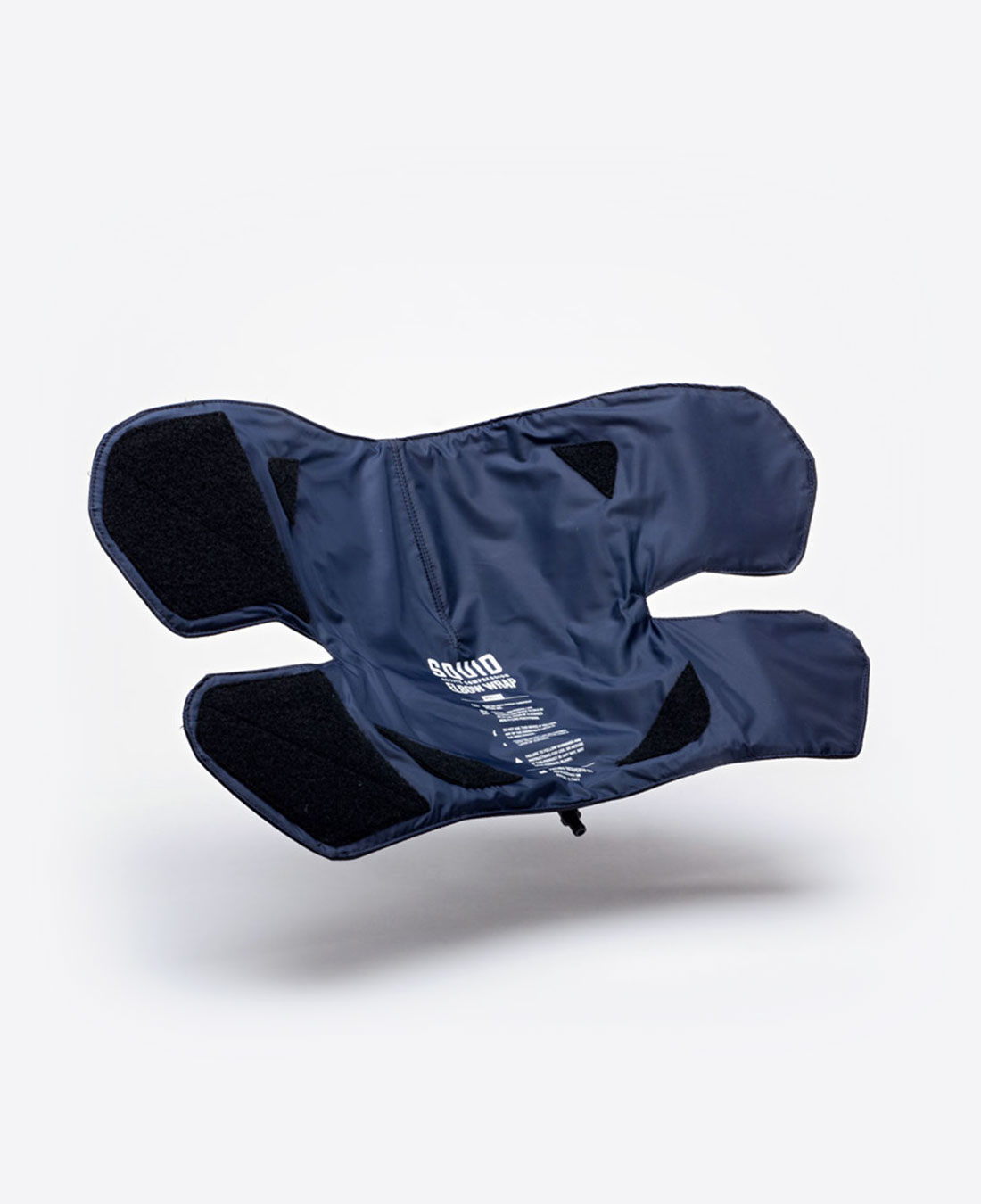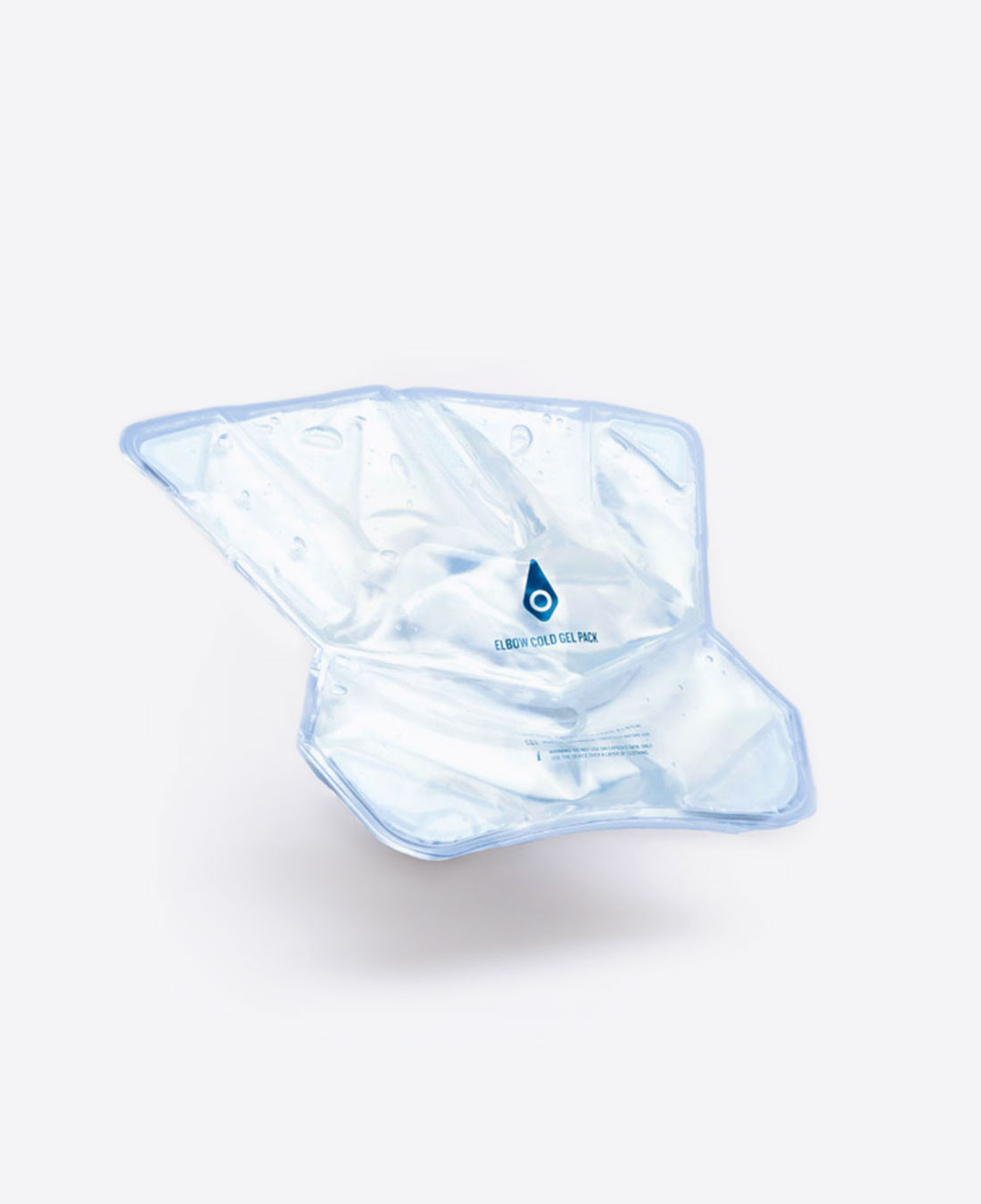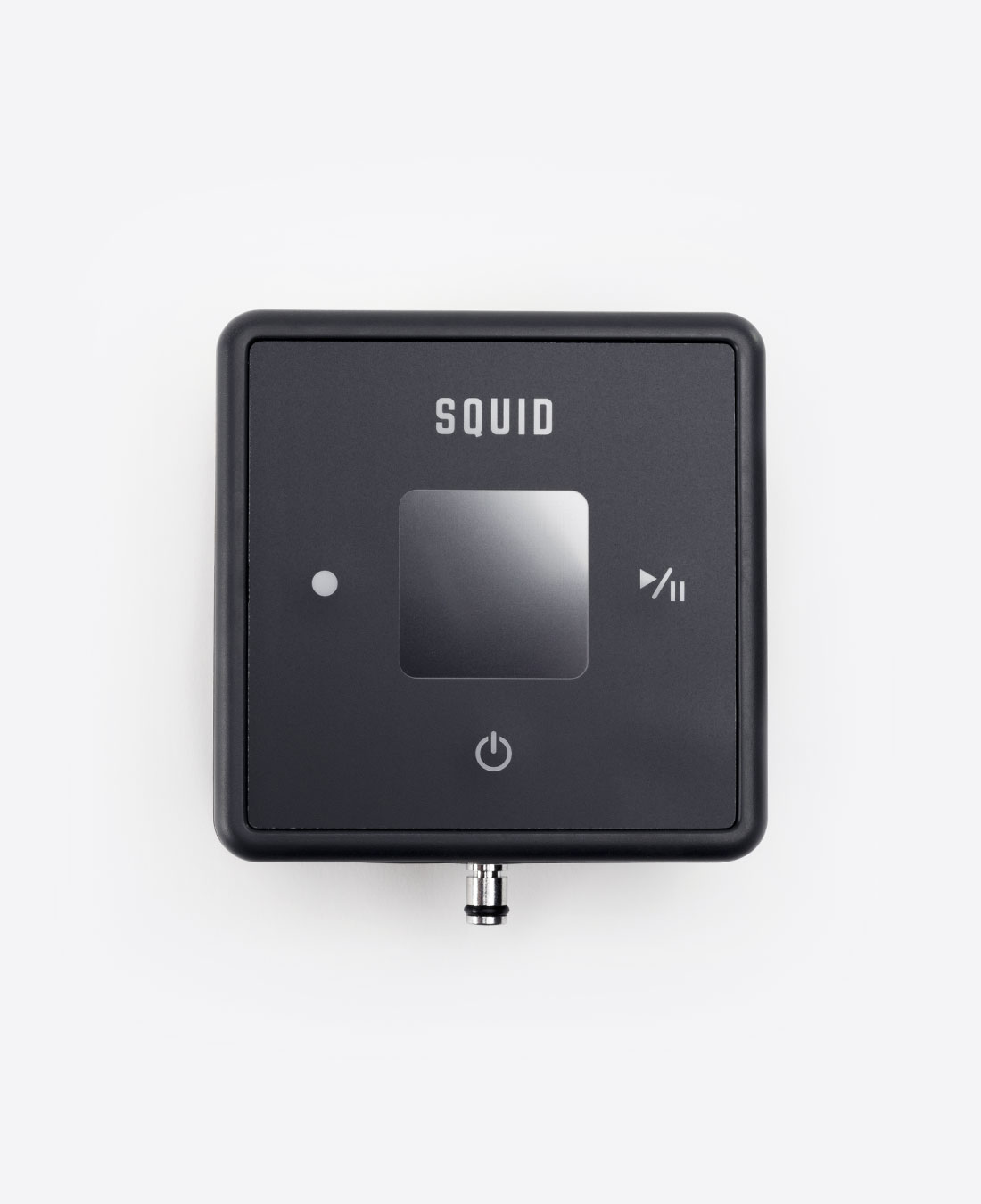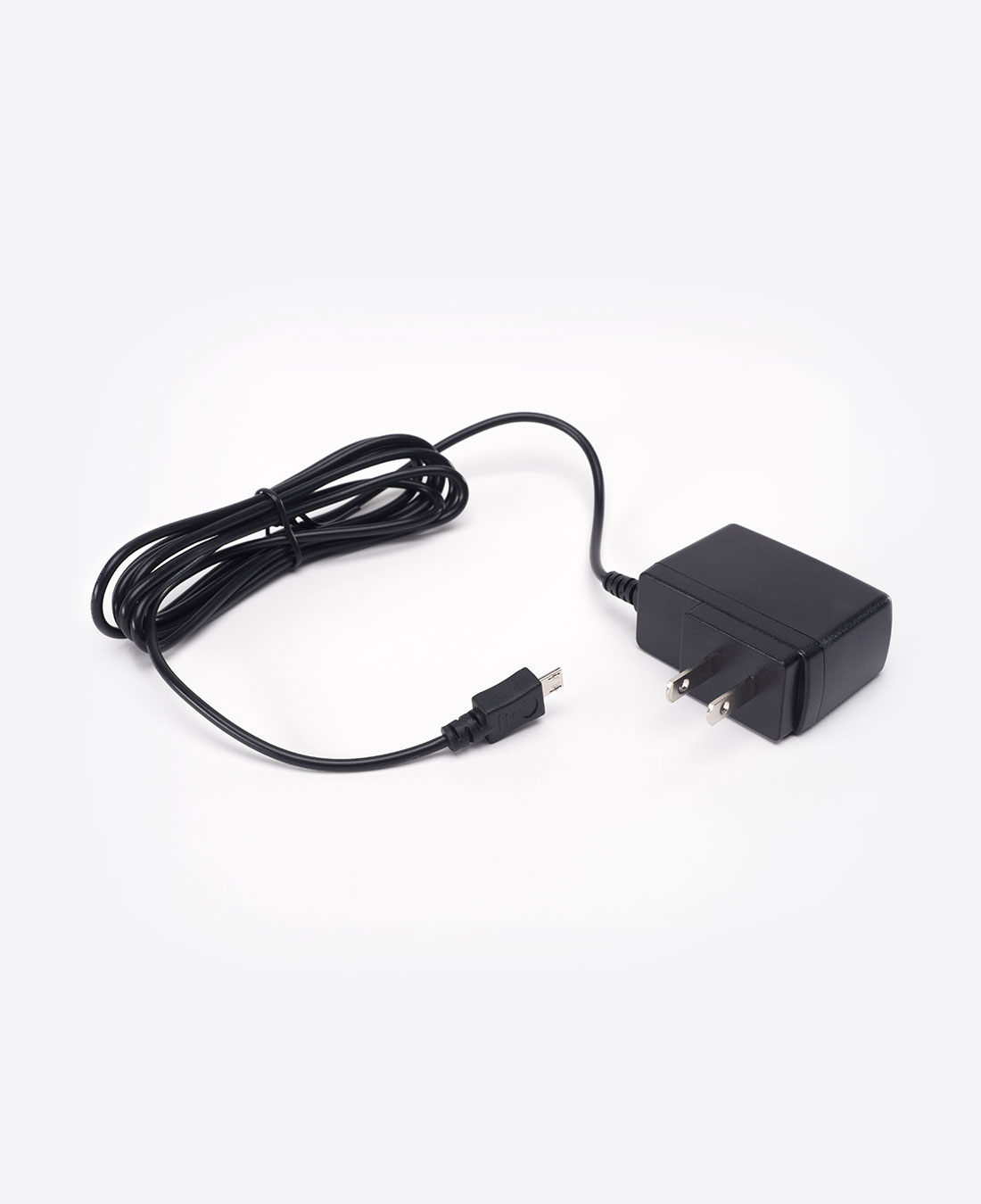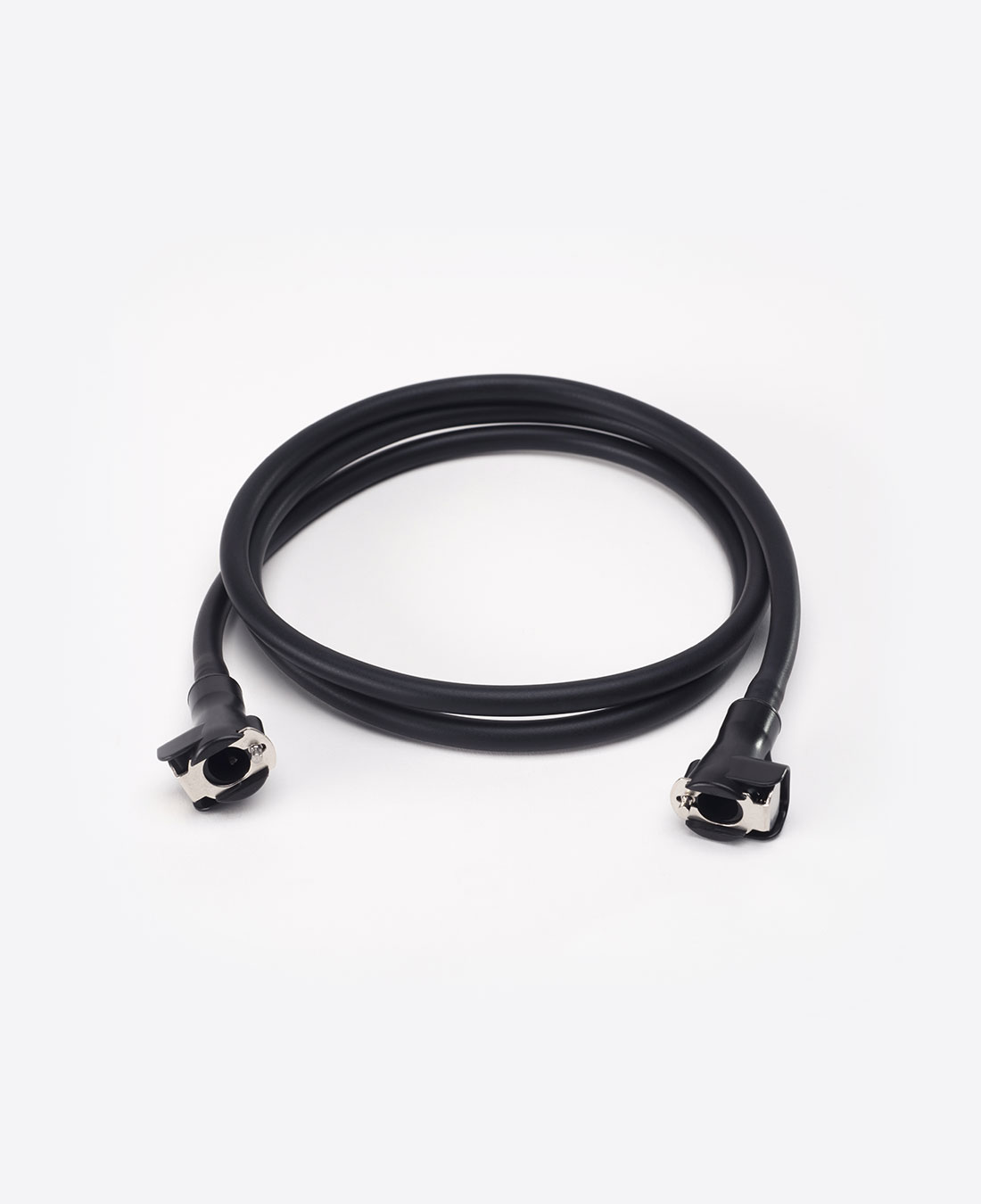 The All-Powerful
Squid Go's elbow system includes one Squid Go elbow wrap, one cold gel pack and the portable pump with connector tube and charger.
This system is scientifically designed to treat elbow pain, including pain from arthritis or tendonitis. Squid Go delivers intermittent sequential cold compression therapy to the areas that need it most. One size fits most. This wrap fits either elbow.

One Pump and all the Wraps.
Our powerful, portable pump works with any of our wraps and gel packs. Enjoy relief, wherever you need it.

Portable and less than 1 lb

Four treatment settings

Amazing battery life

Get cold, no cleanup

Incredibly affordable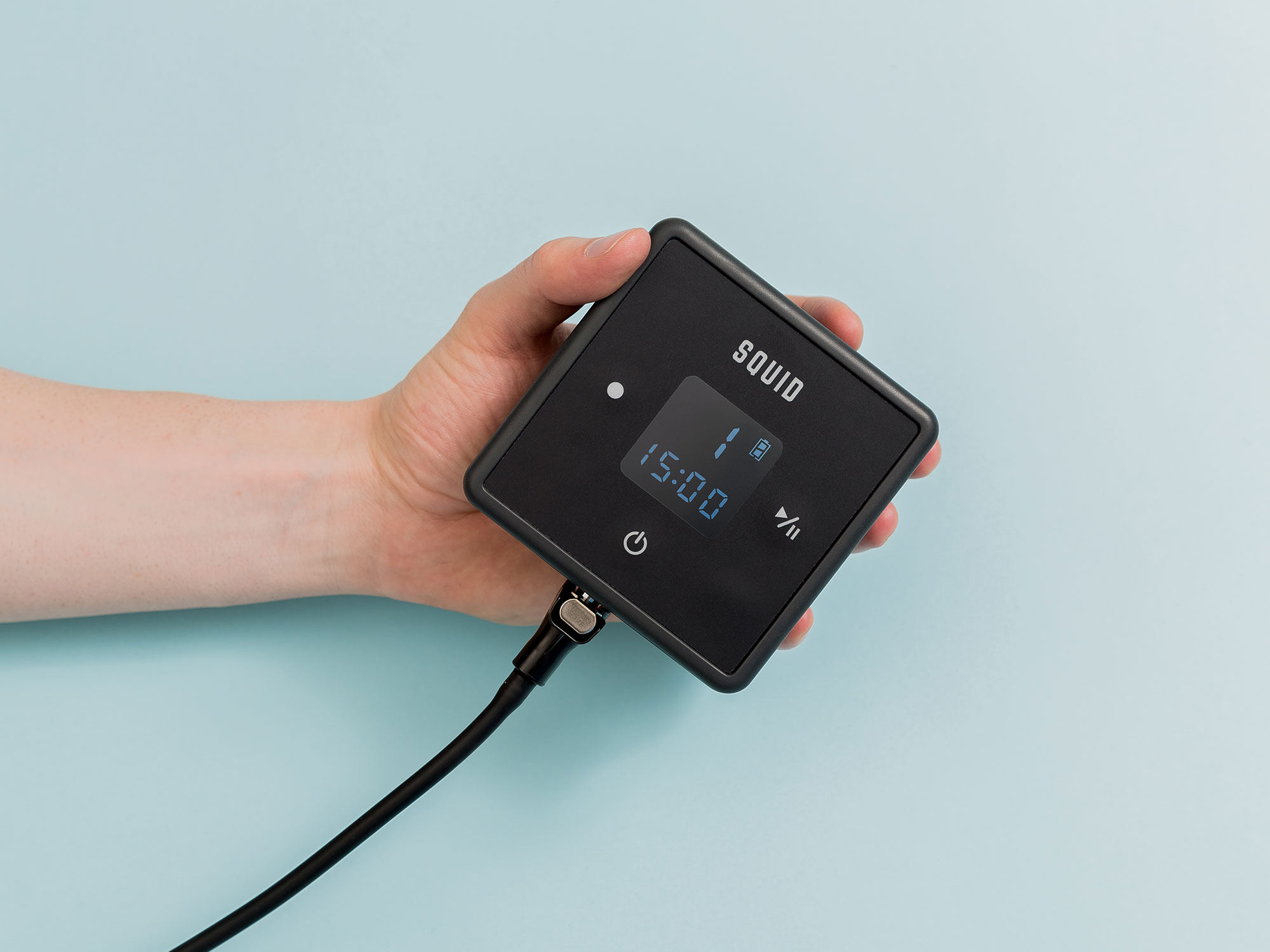 A Smarter Product
Squid Go is designed with user comfort in mind. Choose the level of compression that you find most comfortable and enjoy pain relief at the touch of a button.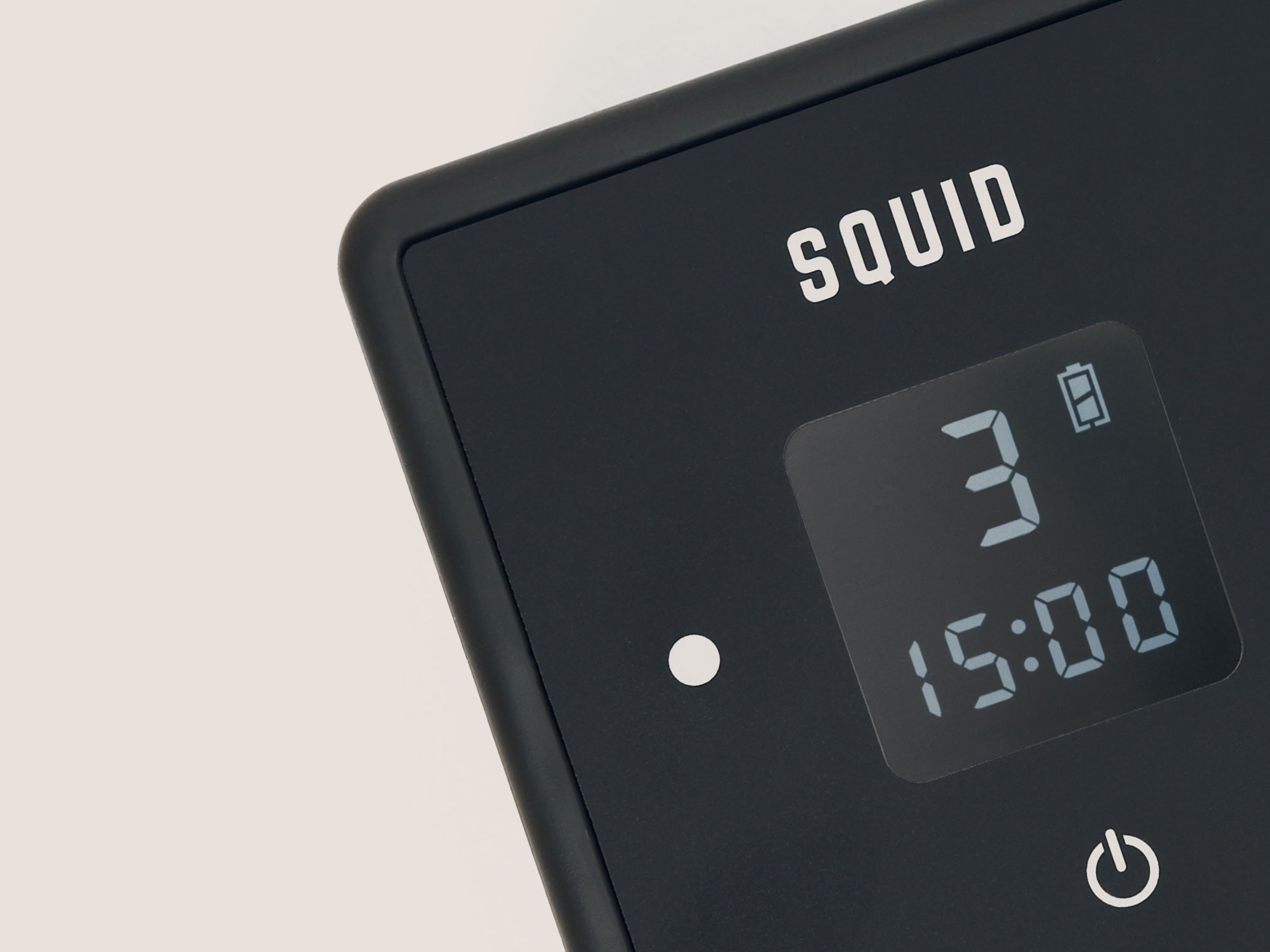 Faster Treatment
Pain relief that is quick and convenient. Each Squid Go treatment takes just 15 minutes, regardless of compression level.
Outstanding device
My family members and I have used the knee and ankle wraps for chronic and acute pain for years. I recently purchased the elbow wrap, which also works fantastically well. The Squid works better than other devices or medications we have tried; it's easy to use; and it's reliable.
Great device to decrease swelling and help with pain relief
Excellent, easy to use device for post-op swelling. Highly recommend!!
Amazing!
I tried all other icing devices for post-op rehabbing of my rotator cuff. This is by FAR the most effective. Coldest and most comforting. Time saver because it's portable, I bring it with me to PT. I don't have to sit at their location to ice. I can be on my way immediately after exercising. They allow me to put my ice pad in their freezer, help me adjust it properly and I'm on my way!
Best pain relief!
I've used a squid on/off for years on an old ankle injury and am now also using the leg and knee wrap for an old broken and dislocated kneecap. Nothing takes the place of physical therapy, but the squid works so much better than traditional icing and has kept the need for injections at bay!
Good, but...
The overall experience is good. The compression/ice combo is really great and it absolutely is worth buying. The reason for the "but" is that although the wrap is advertised as leg/knee, it's not great for use on the knees. There's just really no way to get the Velcro evenly attached from the top to the bottom so there's always a weird imbalance of pressure when it inflates. Still gets plenty cold but I think they should just advertise is as leg and leave the knee part for the knee wrap.