Elbow System
$350.00
Squid Go's elbow system includes one Squid Go elbow wrap, one cold gel pack and the portable pump with connector tube and charger.
This system is scientifically designed to treat elbow pain, including pain from arthritis or tendonitis. Squid Go delivers intermittent sequential cold compression therapy to the areas that need it most. One size fits most. This wrap fits either elbow.

VIEW RETURN POLICY
SKU:

811107020699
Category: Systems
One Pump and all the Wraps.
Our powerful, portable pump works with any of our wraps and gel packs. Enjoy relief, wherever you need it.

Portable and less than 1 lb

Four treatment settings

Amazing battery life

Get cold, no cleanup

Incredibly affordable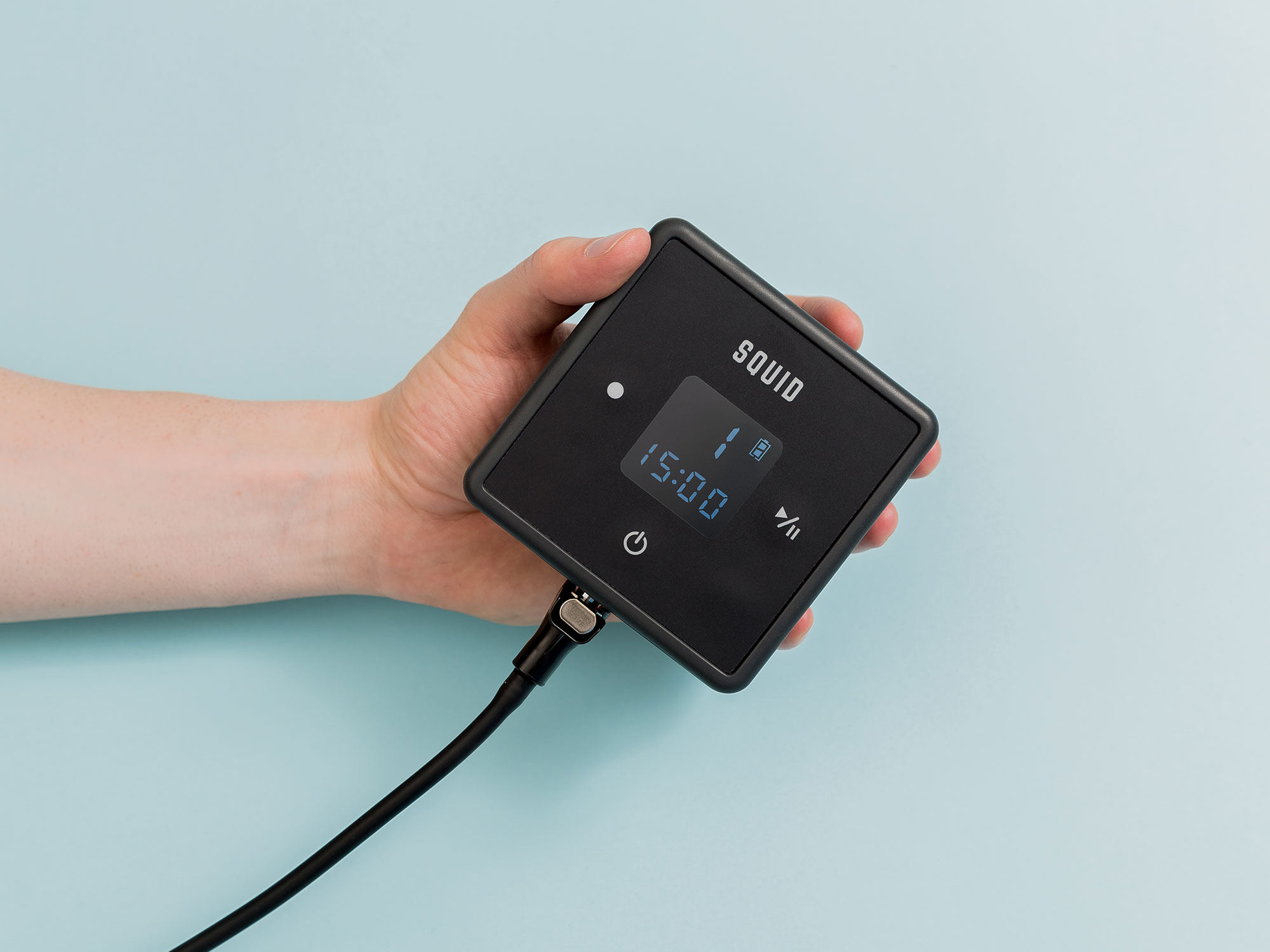 A Smarter Product
Squid Go is designed with user comfort in mind. Choose the level of compression that you find most comfortable and enjoy pain relief at the touch of a button.
Faster Treatment
Pain relief that is quick and convenient. Each Squid Go treatment takes just 15 minutes, regardless of compression level.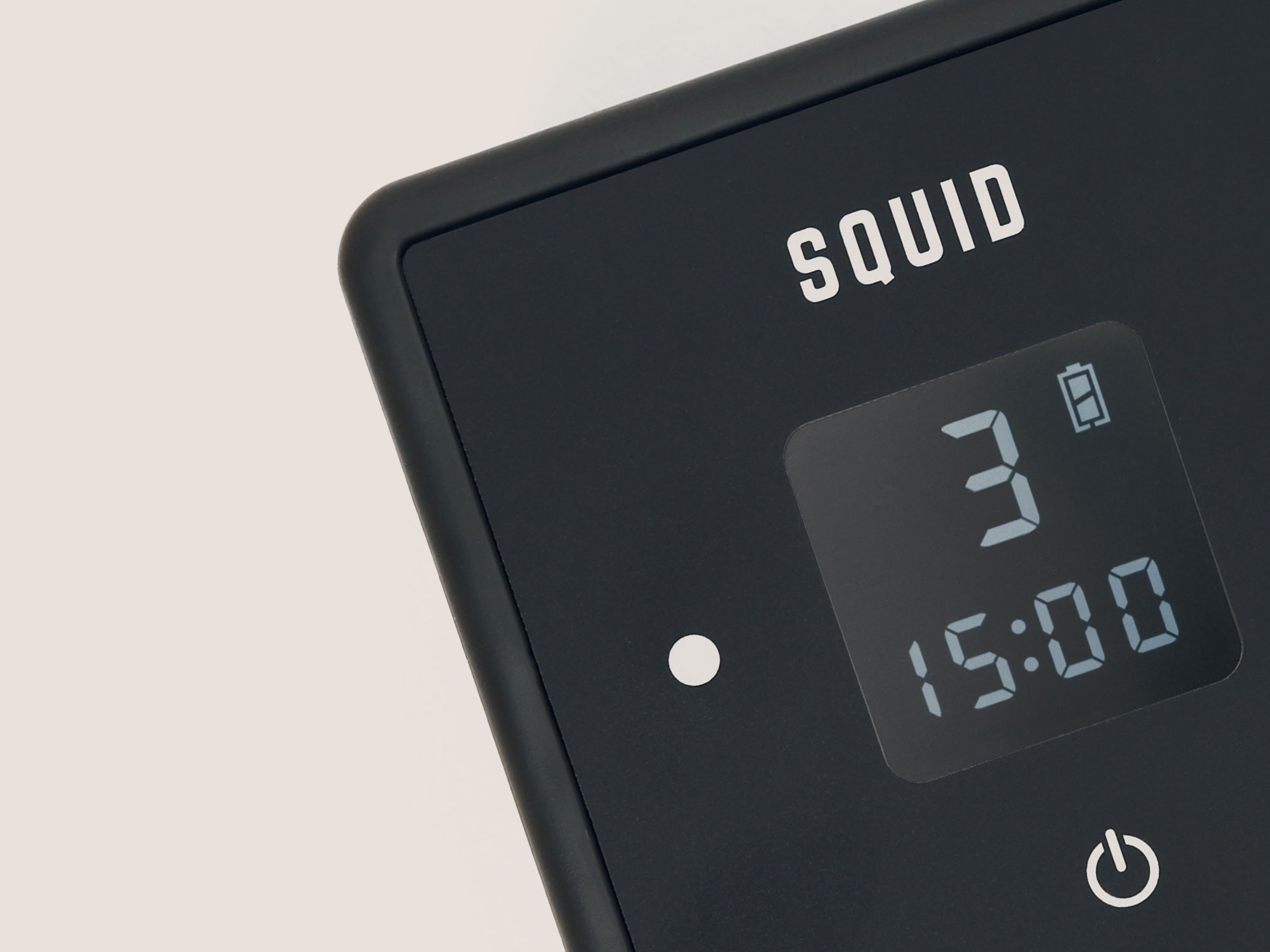 Good Product
I was impressed with this system when I was in a physical therapist office. It's easy to use and much more economical than more expensive systems. I was disappointed in the first week that a part of the sleeve broke off, but I was immediately sent a replacement. I just hope this doesn't continue to happen.
Squid Go Back System
Easy to set up, was fully charged out of the package. Froze gel pack and used the next day. Very happy with the results it has given me.
ABSOLUTELY FANTASTIC!
I had purchased both and ice machine and flex gel gear before my TKA. Neither one worked like the one I had at my Physical Therapy clinic. I asked what they used on my first visit. Took a picture and of the Squid and did my research! Ordered immediately. Best decision I ever made! Anyone undergoing a TKA needs this device. So worth the money rather than spending it on ineffective equipment.